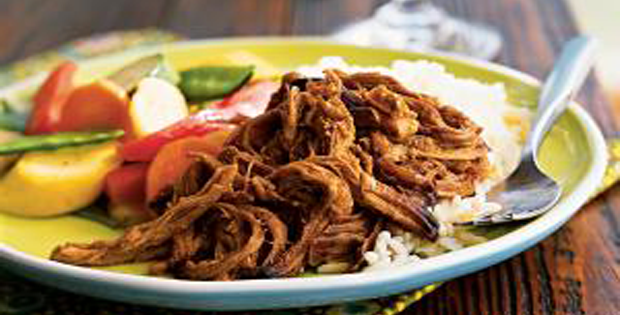 Asian flavored pork served for a scrumptious meal.
If you are getting a tad tired of the typical way we do a barbeque and the usual barbeque flavor we use, then this recipe will make you still love barbeques the way you have always had but with a slight twist.
This is actually the Chinese version of a pork barbeque. The Asian flavor in the pork cooked to tenderness in a slow cooker is just amazing. The tenderness is complimented by the juiciness of the pork slow cooked with the variety of spices and condiments.
You will definitely feel like having a restaurant-like meal with this recipe without the hassle of getting out of your home. And if you want to have a slightly crusty top, you need to be sure that the pork has enough coating of the sauce before you start slow cooking it.
Check out the recipe below.
---
Slow Cooked Char Siu Pork Roast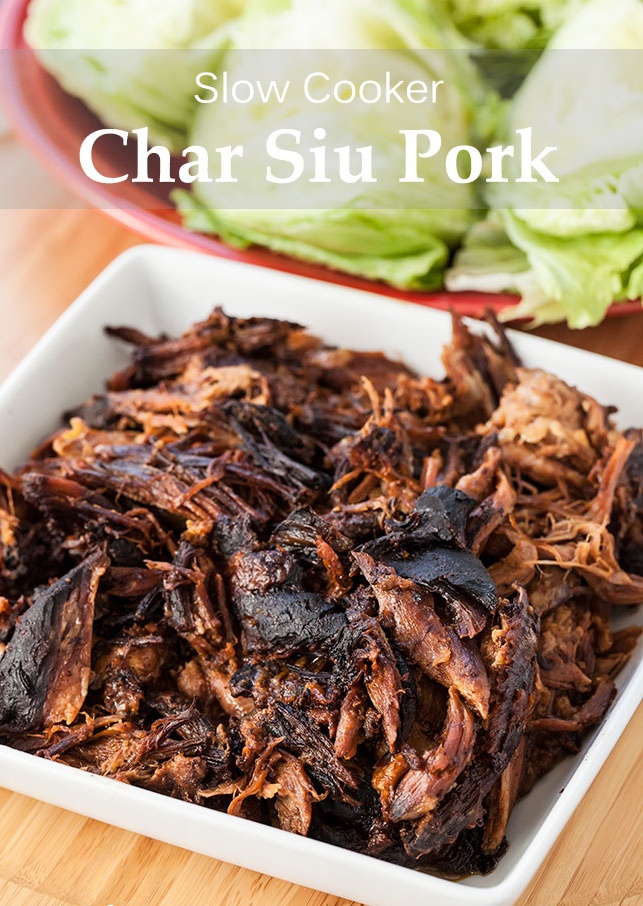 Ingredients:
1/4 cup lower-sodium soy sauce
1/4 cup hoisin sauce
3 tablespoons ketchup
3 tablespoons honey
2 teaspoons minced garlic
2 teaspoons grated peeled fresh ginger
1 teaspoon dark sesame oil
1/2 teaspoon five-spice powder
1 (2-pound) boneless pork shoulder (Boston butt), trimmed
1/2 cup fat-free, lower-sodium chicken broth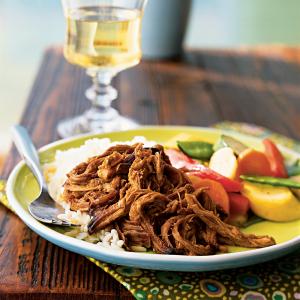 Click to the next page for the rest of the recipe…