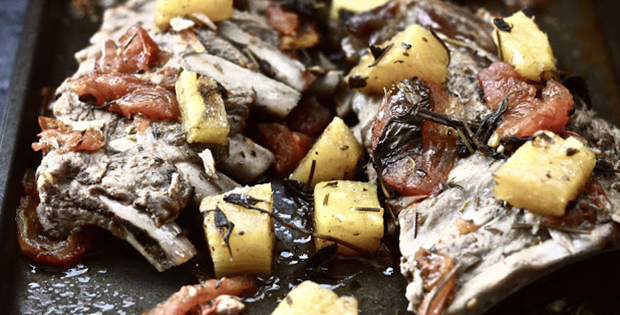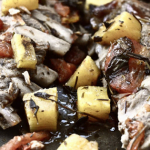 Gluten Free Slow Cooker Pineapple Pork Ribs
Enjoy a delightful pork rib with a very addicting sweet aftertaste.
Ribs are definitely one of my food weaknesses. My hubby used to hate ribs especially when they are not tender. But thanks to slow cookers, cooking ribs has never been this fun, easy and  super exciting.
Now for a bit of a Hawaiian  mood inside our home, I decided to have a pineapple based dish and of course on a very good cut of pork ribs. I am not really a bit fan of sweet main dishes as I always have this idea that sweet is only for dessert. Bu this recipe has made me change my mind about sweet main dishes. It isn't too sweet which I really love about it and it is actually very addicting. And you will totally believe me when I say it is finger-licking good after you have tried it.
Check out the recipe below.
Slow Cooker Pineapple Pork Ribs Recipe
Instructions
Turn your slow cooker onto low heat.
Add all of the ingredients to your slow cooker
Cook for 7-8 hours (if you can, stir them every few hours to distribute the sauce more evenly)
Don't worry if you are not really a pineapple person, this recipe will make you love pineapples after. Plus it is super to prepare as you will only be adding everything in the slow cooker then cook.
A very big thank you to pureandsimplenourishment.blogspot.ca for this delicious recipe.