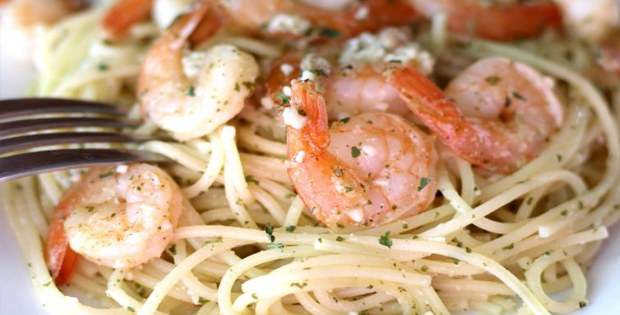 Another remarkable seafood dish that will blow your mind away.
I am still on my seafood craving craziness right now. And I just can't get enough of seafoods lately. I have made fish in my slow cooker already but I still need to make something with shrimp or crabs or another type of fish again. Yes, I am going crazy now and blame it to my cravings.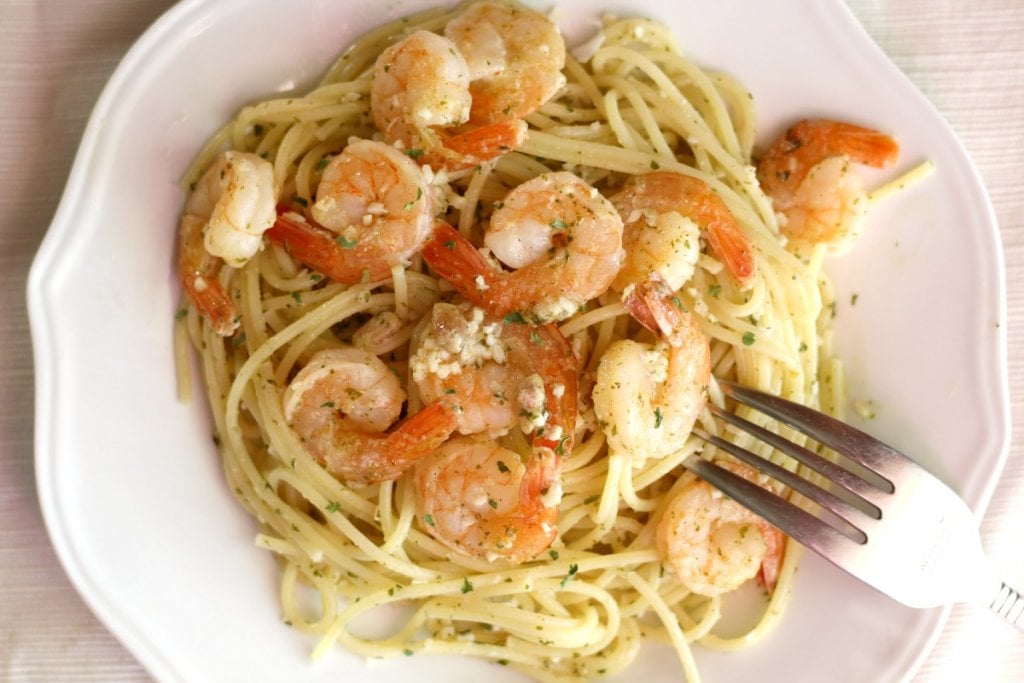 Unfortunately, my hubby is allergic to seafoods so I really can't enjoy such dishes with my handsome hubby. It will be only me and my kids enjoying those dishes. Though, he can still eat fish, he is only allergic to shrimps and shells and crabs. Basically, he is allergic to all the seafoods except fish. The sad part is he doesn't like taking meds that can prevent his allergies coz he hates medicines as well. But it isn't really ad for him as he doesn't really crave for them anyway.
Well, moving on, if you love shrimps then this recipe if for you. The shrimps in this recipe are amazing but the flavors are out of this world. You can serve this with pasts or if you are a rice person, you can serve it with rice as well. Try it out and tell me what you think.
Check out the recipe below.
---
Slow Cooker Shrimp Scampi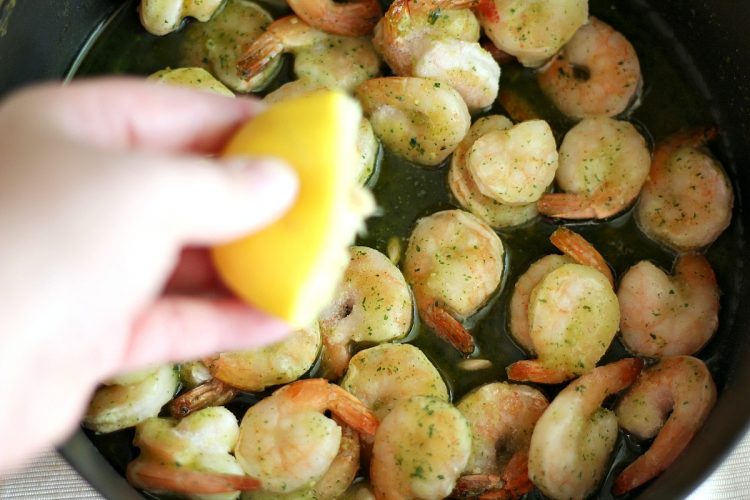 Ingredients:
2 lbs. Large raw shrimp, peeled and deveined
¾ c. White Wine
¼ c. Shallots, finely chopped
½ c. Chicken Stock
3 T. Johnny's Garlic Spread
Juice from ¼ Lemon
Instructions: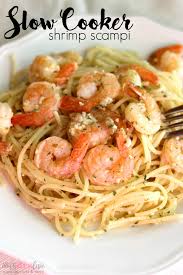 Add all ingredients except the shrimp to a 5.5 Quart slow cooker.
Cover and cook on HIGH for 1 hour
Stir in uncooked, peeled shrimp and replace cover
Cook for 15-20 minutes or just until done (watch closely to prevent overcooking)
Stir in fresh angel hair pasta OR if using dried pasta, double sauce and add with sauce ingredients from the start.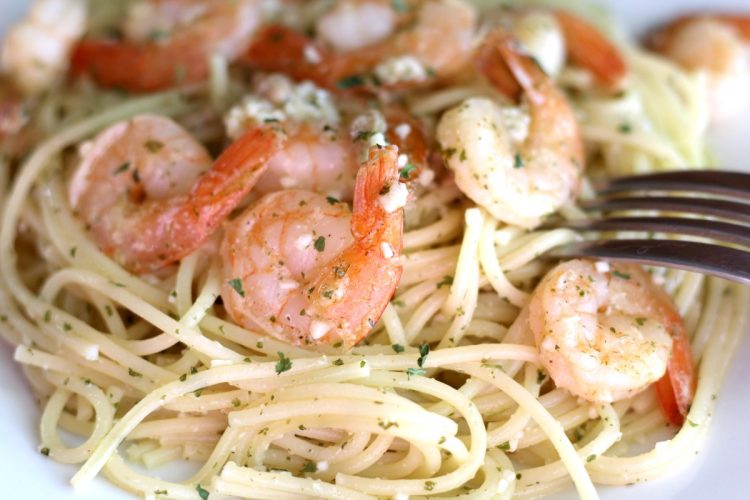 Watch the full video below.