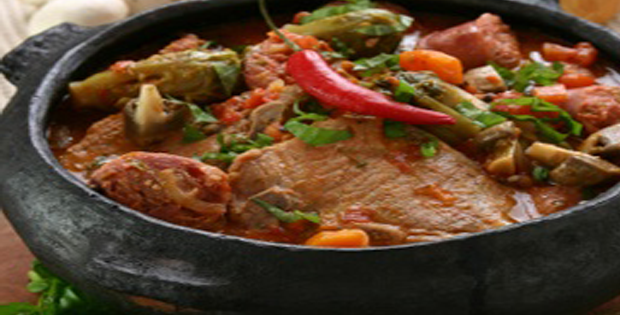 A slow cooked braised pork that can be served with rice or tacos.
In cooking a meal for my family I always have to consider if the dish can be served with rice, mashed potato, bread or tacos. My kids and hubby are so picky and they usually have different preferences based on their mood. So I have to make sure that the meal would satisfy all three boys.
This specific dish is one of those that has passed that bar. My youngest would have mashed potato with it, hubby goes for rice and my eldest loves in on tacos. The tenderness of the pork, and the flavors that come with it are something you will definitely try over and over again.
Check out the recipe below.
---
Slow Cooked Braised Pork with Salsa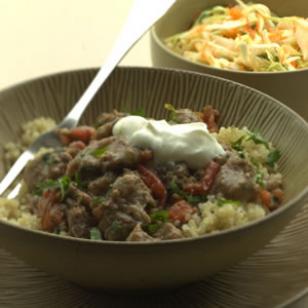 Ingredients:
3 pounds boneless pork shoulder, or butt
1 1/2 cups prepared tomatillo salsa, (see Ingredient Note)
1 3/4 cups reduced-sodium chicken broth
1 medium onion, thinly sliced
1 teaspoon cumin seeds, or ground cumin
3 plum tomatoes, (1/2 pound), thinly sliced
1/2 cup chopped fresh cilantro, divided
1/2 cup reduced-fat sour cream
Go to the next page for the instructions…