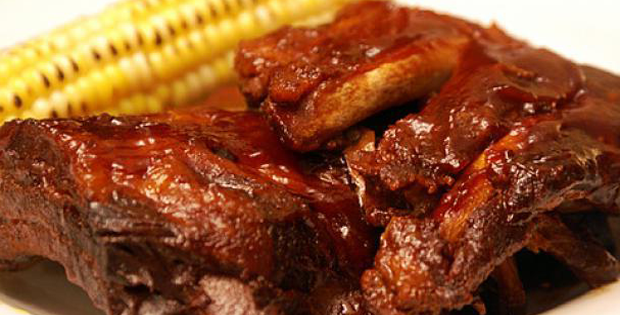 There will be no leftovers (even the sauce) with this slow cooked ribs.
If you are looking for a slow cooker dish that your family will go crazy about, this recipe is your answer. It worked for me. With my kids and hubby eating everything up and the sauce was even a part of it, I can really attest that this recipe is sure winner.
Typically, I thought that, well this is just another barbecue recipe that should try since we love anything that has barbecue sauce in it. But I did not expect it to turn out so darn good. It was so good that my eldest son, requested to have it again the next day and to add more sauce for him to be able to take to school for lunch.
My hubby, on the other hand, had to have a cheat day when I served this. He ate more that he usually does and was accusing me of gaining weight instead of losing weight. So if you are watching your weight, then just have this on a cheat day, just to be safe. Because once you take a bite, you won't stop.
Check out the recipe below.
---
Slow Cooker Barbecue Ribs
Ingredients:
2 pounds pork baby back ribs
salt and pepper to taste
1(18oz) bottle of bbq sauce
1-4 tsp hot sauce (depending on how spicy you like it.)
½ cup ketchup
⅓ cup packed brown sugar
2 tablespoons vinegar
1 teaspoon dried oregano
1 tbsp Worcestershire sauce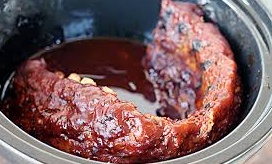 Click on the NEXT button below for the instructions…