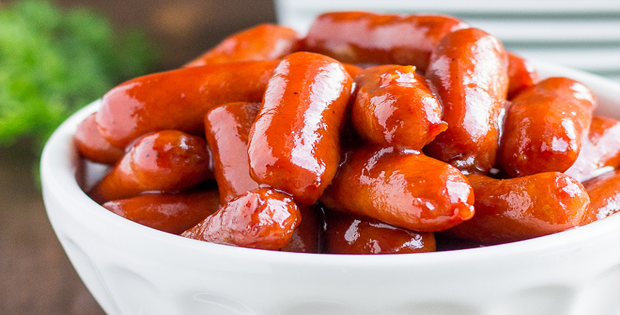 The easiest and most addicting appetizers to prepare with your slow cooker.
One of the many things that my hubby dreads whenever we have a PTA meeting is the potluck. Since he is the Vice President of the PTA and the only man in the group of officers, considered the funny guy, and he brags about how good the food is at home, everyone expects that he brings the best tasting potluck in every meeting.
He gets all worried as what to bring and what food to make the parents and faculty go "Wow, this is really good. What is the recipe?"
Now, this very easy recipe is just one of those that we love brining as a potluck. I love how quick I can prepare it and wait til it cooks hours before serving. And it taste really good and I mean really good. It never fails any potluck. And it can be very addicting. So at the end of meetings, you won't see any left over of them.
Check the recipe below.
---
Slow Cooker Cocktail Smokies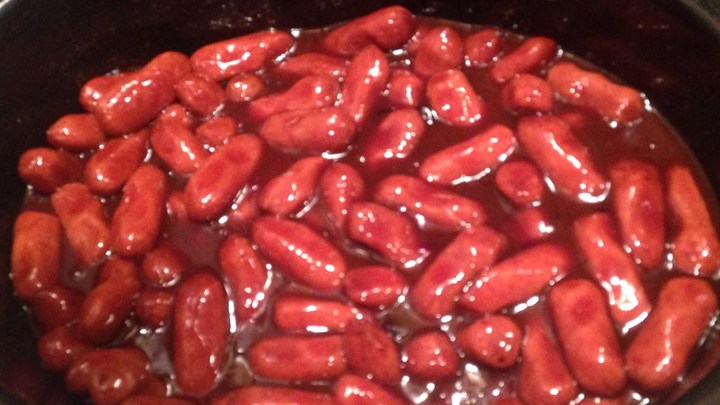 Ingredients:
2 (16 ounce) packages miniature smoked sausage links
1 (8 ounce) jar grape jelly
1 (12 ounce) bottle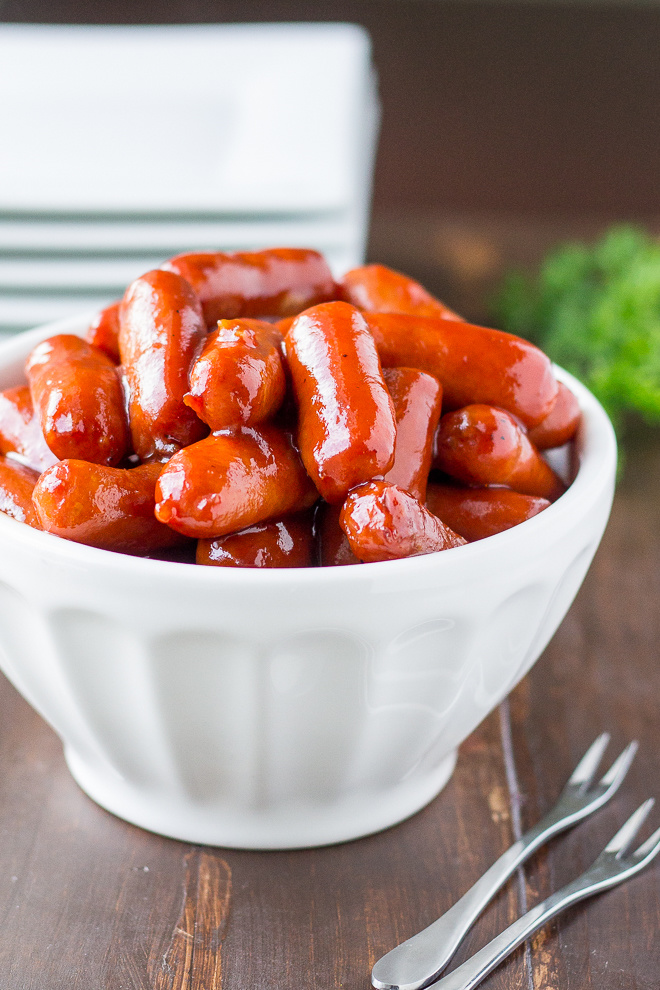 Ingredients:
Combine grape jelly and barbeque sauce in a slow cooker. Stir in the miniature smoked sausage links. Cook on High, until heated through, 2 to 3 hours.

Resource: allrecipes.com, culinaryhill.com