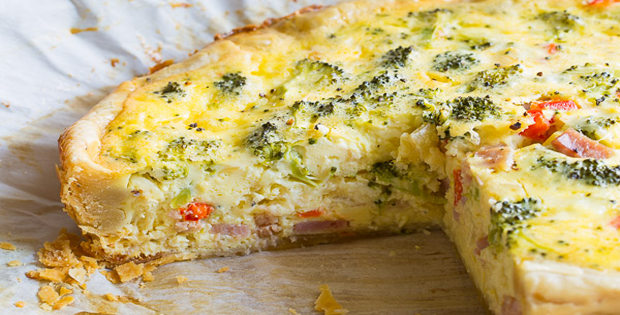 This is the perfect weekend dish to serve for your loved ones.
Are weekends very important to your family? Well, to mine it is. Aside from the fact that the weekends are practically days off from all the hard work we do at the office and our business, it is that time of the week we spend most of our precious hours with our kids.
So during weekends, I make it a point to prepare something special from breakfast to dinner (that is, if we don't go out to eat). And this recipe I found, using a crock pot, is just one of my favorite weekend dishes especially for breakfast. My kids and hubby love it so much because of the overloaded cheese and ham. They even request it for afternoon snacks if there are leftovers. And I bet you'll love it as much!
Check it out below.
---
Slow Cooker Quiche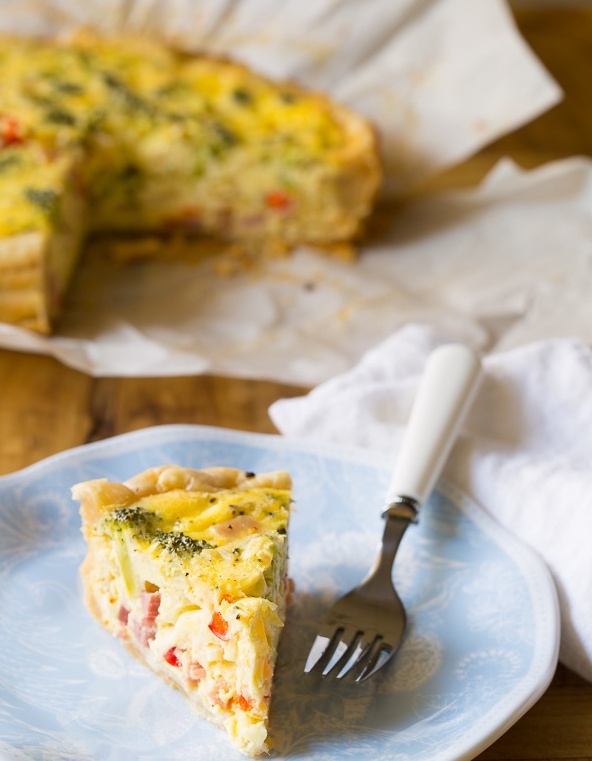 Ingredients:
2 roll-out pie crusts
9 large eggs
1 1/4 cups heavy cream
8 ounces shredded smoked mozzarella cheese
1 cup chopped smoked ham
3/4 cup small broccoli florets
1/2 cup diced red bell pepper
1/2 cup diced onion
1 garlic clove, minced
1/2 teaspoon ground mustard