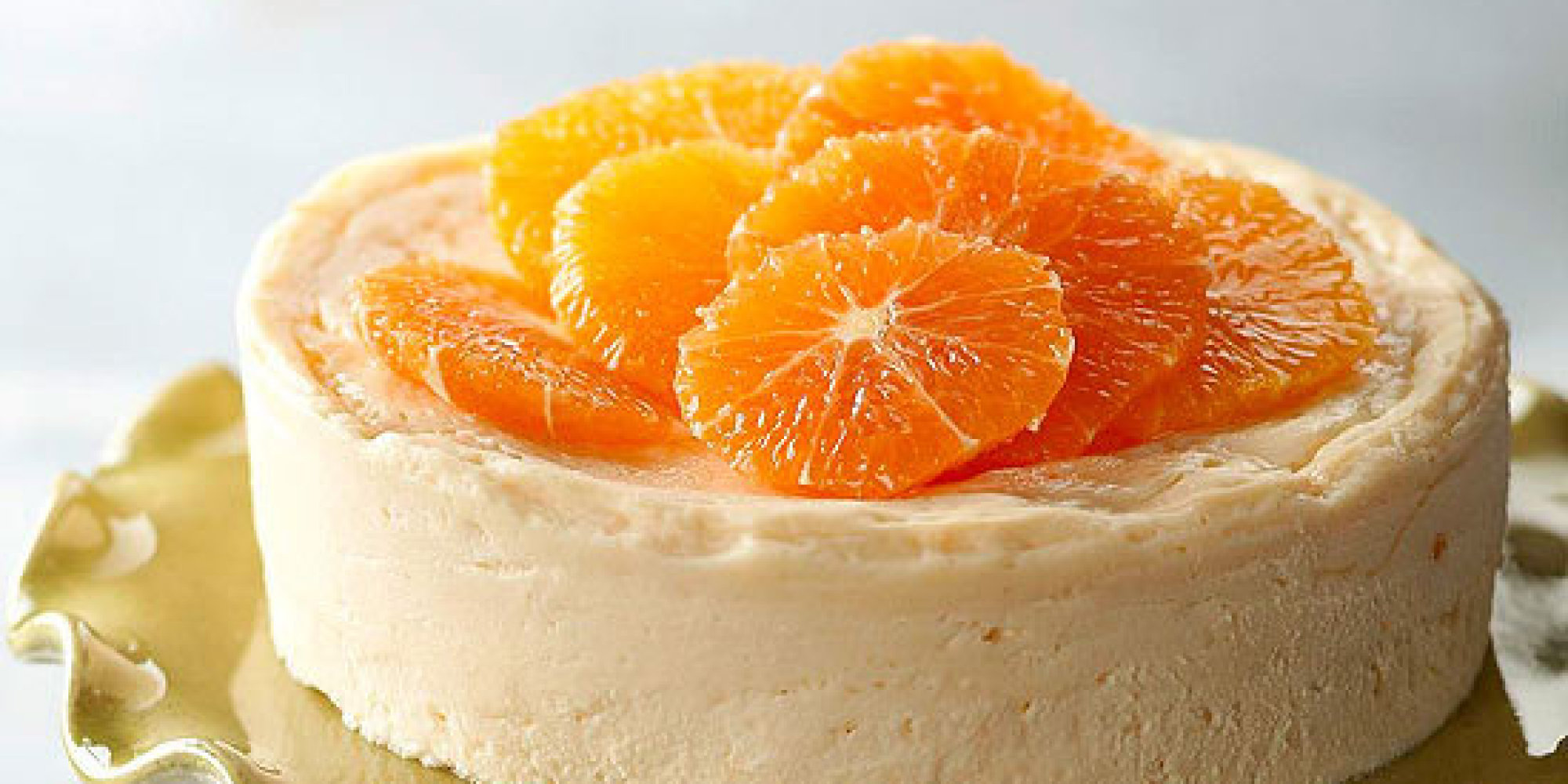 A stunning slow cooked dessert that low in calorie.
Having a sweet tooth can be a bit of a problem if you are watching your calorie intake. You somewhat feel like you can't enjoy the variety of desserts you can get a hold of. But fret not as there are also tons of sweet treats that gives you the luxury of enjoying something sweet and healthy at the same time.
Say, for example this perfect cheesecake recipe I am about to share. It is one of those I could consider perfect for any occasion and any individual. It has this elegant look that compliments its silky ad creamy texture. The dessert aspect of it is ideal while its calorie count is just right for a person who wants to stay fit.
Check out the recipe below.
---
Ginger-Orange Cheesecake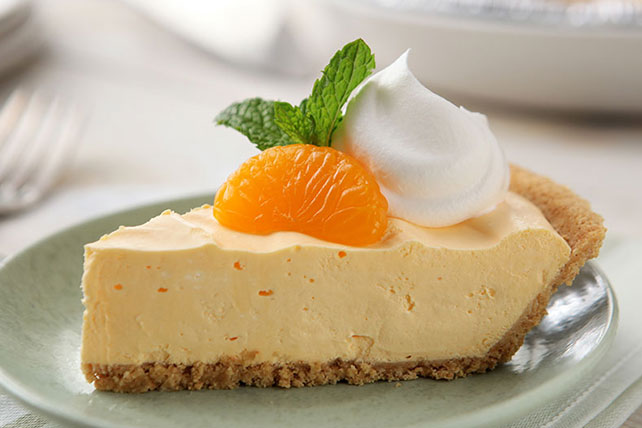 Ingredients:
Nonstick cooking spray
12ounces reduced-fat cream cheese (Neufchatel), softened
1/2cup sugar
1teaspoon finely shredded orange peel (set aside)
2tablespoons orange juice
1tablespoon all-purpose flour
1/2teaspoon vanilla
1/2cup nonfat sour cream
3/4cup refrigerated or frozen egg product, thawed, or 3 eggs, lightly beaten
1cup warm water
2medium Cara Cara and/or bloodoranges, sliced
Finely chopped crystalized ginger (optional)
Click on the NEXT button below for the rest of the recipe…