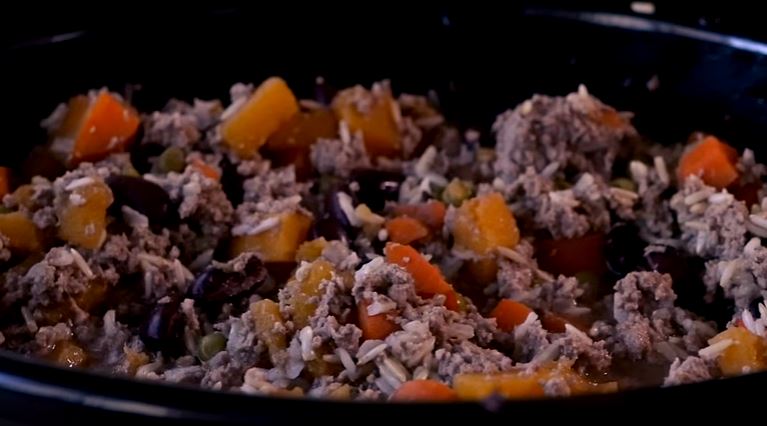 Treat your pet to a great slow cooker dish for dogs.
Are you a dog lover? If you are, what types of dogs do you take care of? My hubby's family started taking care of dogs since he was a little boy, so did my dad when I was very young. So when we got married, having dogs at home was a must. We take care of 4 German Shepherds,, 1 Pomeranian, 1 Shih Tzu and 1 Corgi. And yes, it s definitely a full house. But it is a fun full house.
And since we treat them as family, it s just right to give them something special once in a while aside from the dog food and milk the usually have every single day. It's nice to know that we have crock pot chef or cooks that give consideration to our furry friends and share recipe like this one I found in the net and I am about to share.
This recipe is so easy to make and your pets will surely enjoy it. It won't take up much of your time and you can even prepare this dish at least twice or thrice a week. Or if you are in a very good cooking mood, you can prepare this everyday for them. Here at home since we have so many furry friends, we prepare this around twice a week.
Check out the recipe below.
---
Slow Cooker Dog Food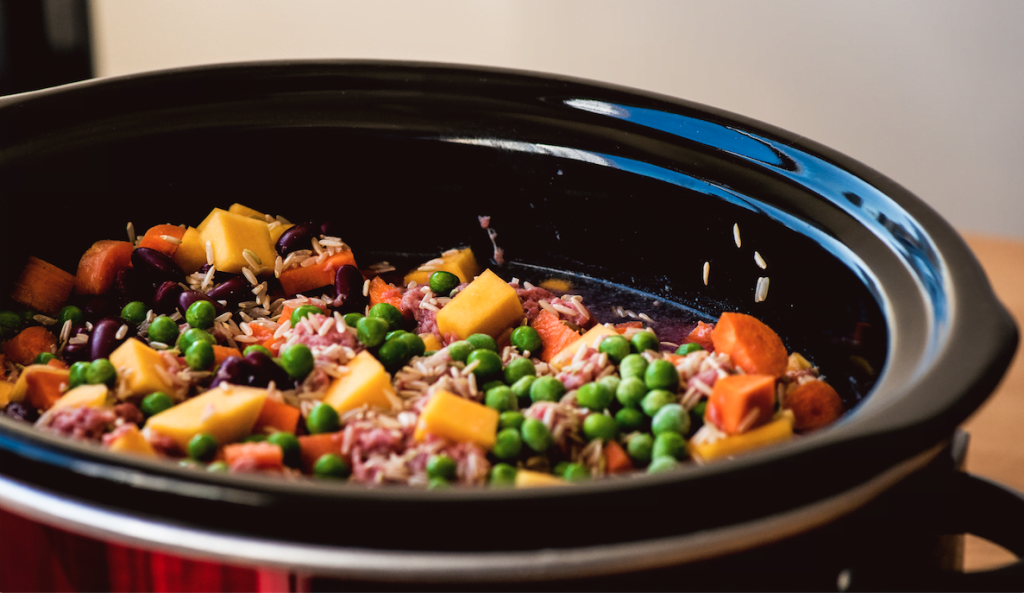 Ingredients:
2 1/2 pounds ground beef
1 (15 oz.) can kidney beans, rinsed and drained
1 1/2 cups brown rice
1 1/2 cups butternut squash, chopped into small cubes
1 1/2 cups carrots, finely chopped
3/4 cup peas, fresh or frozen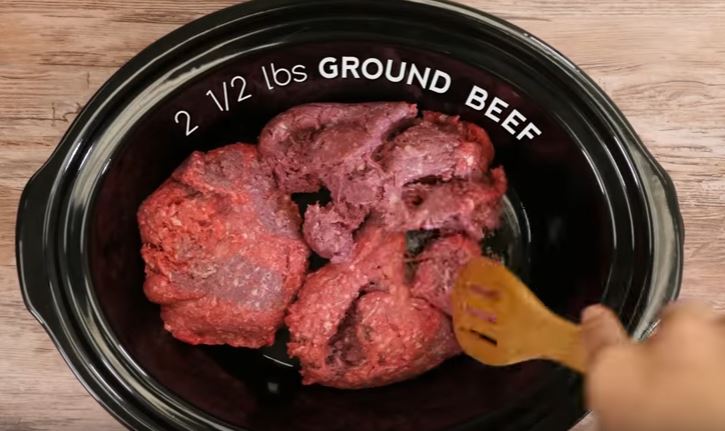 Instructions:
Place ground beef in slow cooker and top with rice, beans, squash, carrots and peas.
Pour in 4 cups of water, then stir everything together.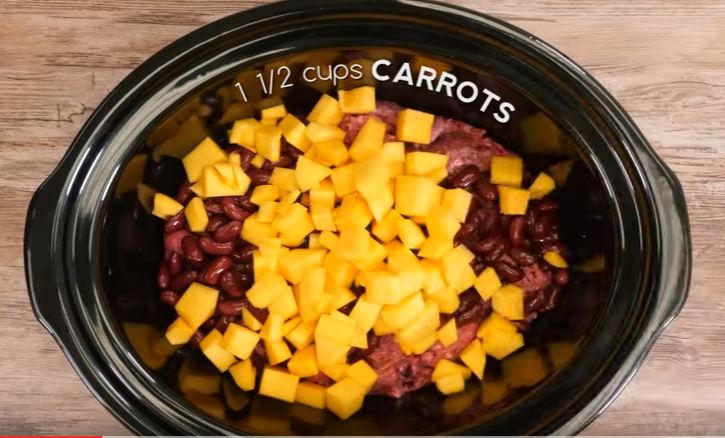 Cover slow cooker and cook on low for 6 hours, or on high for 3.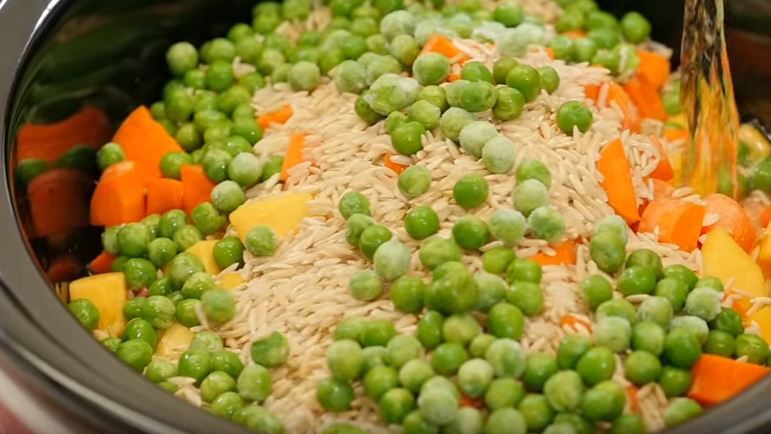 Turn off heat and cool completely before serving.