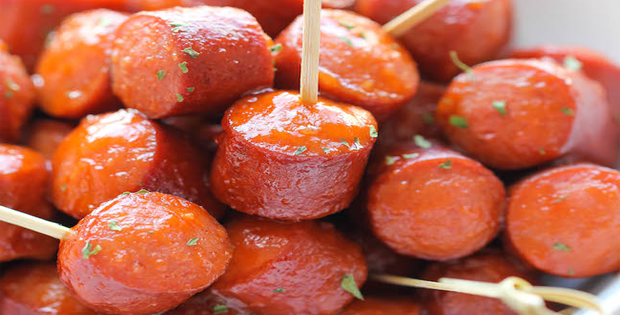 The best and easiest cocktail dish you can prepare through the slow cooker.
Are you looking for the easiest and most effortless dish you can prepare for a cocktail party of simple drink with family and friends? Do you have a crock pot tucked away at home? Then this recipe is the best option you got.
But before you start, make sure that you double or triple the ingredients as you could easily ran out of it once everybody gets a taste of it. You can use regular hotdogs or any type of sausage to your liking. I personally love using frankfurters for my own batch. Not only will your drinking buddies loves, but the kids as well who have their own kid's coolers.
Check out the recipe below.
---
Crock Pot COCKTAIL SAUSAGES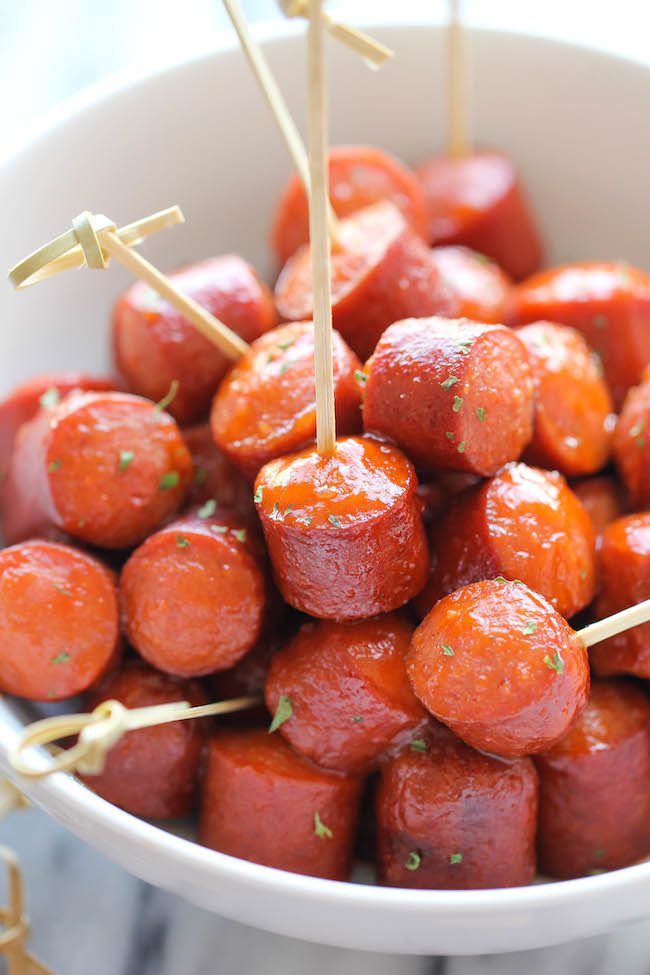 Ingredients:
1 1/2 cups ketchup
1/4 cup brown sugar, packed
1 tablespoon Worcestershire sauce
1 tablespoon Sriracha, or more, to taste
1 teaspoon Dijon mustard
2 (16-ounce) packages beef hot dogs, quartered
2 tablespoons chopped fresh parsley leaves
Click to the next page for the rest of the recipe…