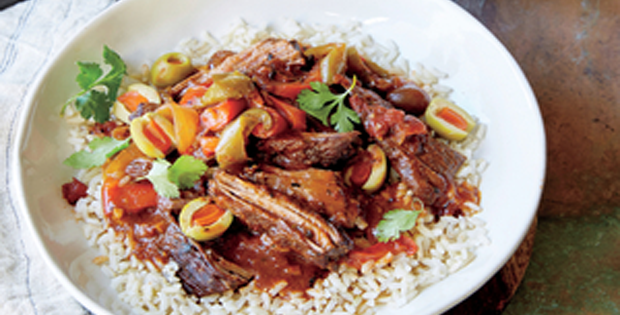 A classic Cuban recipe that will definitely wow you.
This is a perfect dish for your slow cooker. And if you have not tried anything Cuban yet, then this should be on the top of your list to try.
If you have a lean flank steak just lying around in your freezer and you have no idea what dish to turn it into, this will definitely help you out. This special Cuban dish will transform your steak into very tender shreds with luscious flavors from a very aromatic sauce simmered with the steak.
It is best served over brown rice which makes it a full amazing meal. You can serve this any time of the day and even on special occasions.
Check out the recipe below.
---
Slow Cooker Ropa Vieja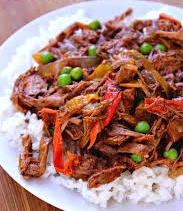 Ingredients:
Cooking spray
1 tablespoon olive oil, divided
1 1/2 pounds flank steak, trimmed
3/4 teaspoon kosher salt, divided
1/2 teaspoon freshly ground black pepper, divided
1 cup thinly sliced white onion
1 cup thinly sliced red bell pepper
1 cup thinly sliced green bell pepper
4 garlic cloves, minced
1/3 cup golden raisins
1 cup unsalted beef stock
3 tablespoons unsalted tomato paste
1 teaspoon ground cumin
1/2 teaspoon dried oregano
1 (14.5-ounce) can unsalted fire-roasted diced tomatoes
1/3 cup pimiento-stuffed olives, halved
3 tablespoons chopped fresh cilantro
3 cups hot cooked rice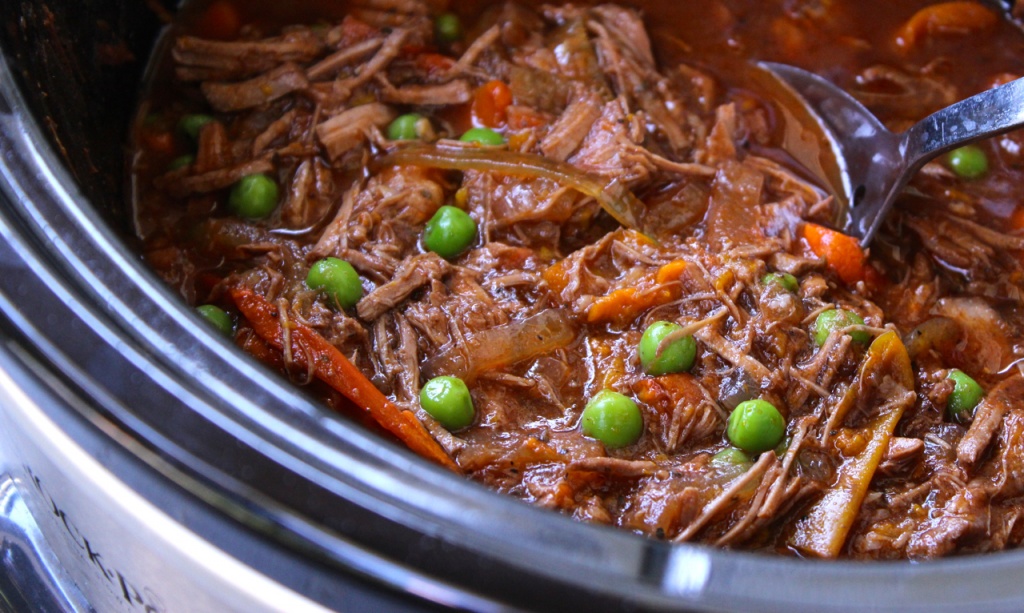 Go to the next page for the full instructions…