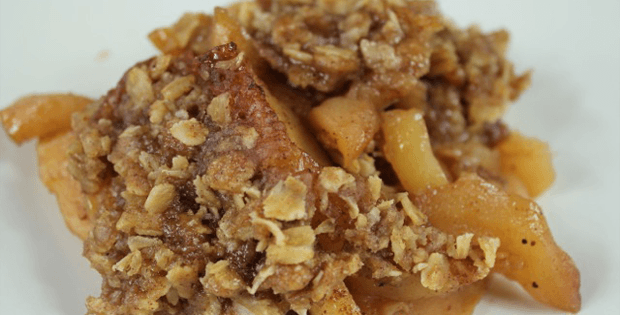 An apple dish you and your slow cooker will love to cook.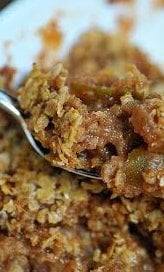 Let us take time out from the all the main dishes and jump into another dessert recipe now. Of course, any meal for me and my family won't be complete if we don't have any dessert prepared.
My hubby usually complains (but not in an annoying way), if there isn't any dessert. I just find it cute that even my youngest son would remind me to prepare dessert just as I am about to start preparing the main dish.
And because of this, I always need to have either something new or their favorite dessert ready. Now, this apple recipe has always been a favorite of the entire family (not only the kids and my hubby). It is so easy to make and it is so light that you can have another serving if you end up loving it. So I suggest, you try it out and tell me what you think about it.
Check out the recipe below.
---
Slow Cooker Apple Crisp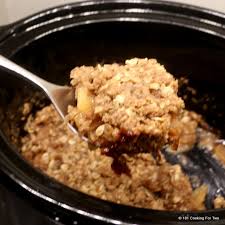 Ingredients:
4-5 Apples, peeled and sliced
1 tsp Cinnamon
1 Tsp Nutmeg
1 Tbls Maple Syrup or Honey
1 Tbls Lemon Juice
1 Cup Oats
1/2 Cup Flour, all purpose or whole wheat
1/2 Cup Brown Sugar
4 Tbls Butter, room temp
1/4 tsp Salt
Instructions:
Place sliced apples in the slow cooker and toss with 1/2 tsp cinnamon, 1/2 tsp nutmeg, maple syrup ,and lemon juice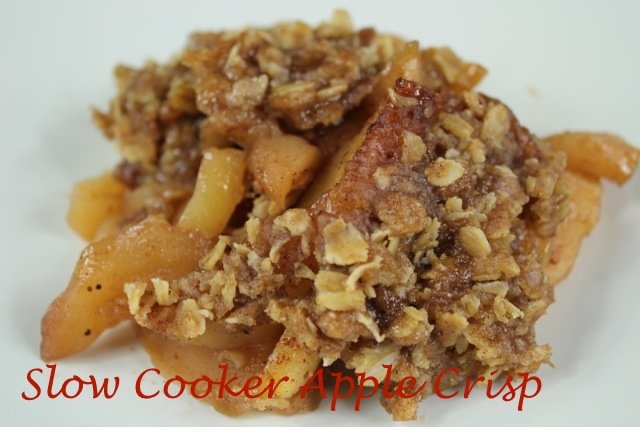 Mix with a fork (or your hand) Oats, Sugar, Flour, Butter, Salt, 1/2 tsp Cinnamon, and 1/2 tsp Nutmeg. Sprinkle oat mixture evenly on top of apples.
Turn on high for 2 hours or low for 4 hours. Serve with Ice Cream!
Watch the full recipe below.