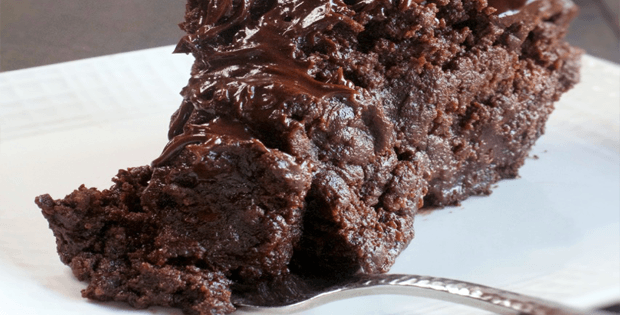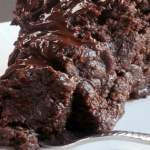 Yield: 8-10
Prep Time: 10 minutes
Cook Time: 2h 00 min
Print
Decadent Slow Cooker Mud Pie
A great dessert you can serve any time of the week.
One thing that makes a great mud pie is how chewy and gooey the cake is. And this recipe cooked in a slow cooker proves that it is so possible without having to worry if it will turn out the way you want it to be.
This is a favorite slow cooker dessert at home especially for my kids, well my hubby too. And this dessert has never failed me when I have to prepare for a party within the week or in very short notice.
Check out the recipe below.
Slow Cooker Mud Pie
Instructions
In a medium bowl, mix all ingredients together with a wooden spoon.
Spray the inside of the crock really well and pour batter in.
Cover and cook on HIGH for 2 hours.
Serve warm with toppings desired. Vanilla Ice Cream, Chocolate Syrup or Chopped Pecans
This dish is truly addicting so I suggest making a whole bunch and saving it in the fridge for times you start craving for it.
Happy slow cooking!
A big thank you to crockingirls.com for this delicious dish.