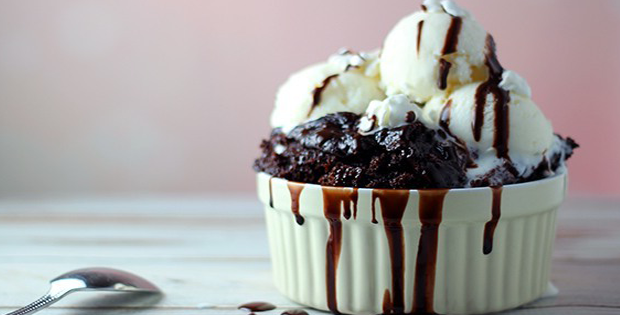 Chocolate overload slow cooked dessert for all the choco lovers.
How much chocolate is truly enough when you prepare your sweets, especially for chocolate based desserts? What if you put Devil's Food Cake, Chocolate Pudding, Chocolate Chips and Nutella all together in one out-of-this-world chocolate dessert? Paradise, am I right?
Well, have you tried preparing your dessert in a crock pot or slow cooker? If you have not done so, then this will be one recipe you should try out right away. This will satisfy all your chocolate cravings. Top it with whipped cream, ice cream and chocolate sauce if you want to go crazy. It wouldn't hurt a bit.
Check out the heavenly recipe below.
---
SLOW COOKER MOLTEN CAKE RECIPE WITH NUTELLA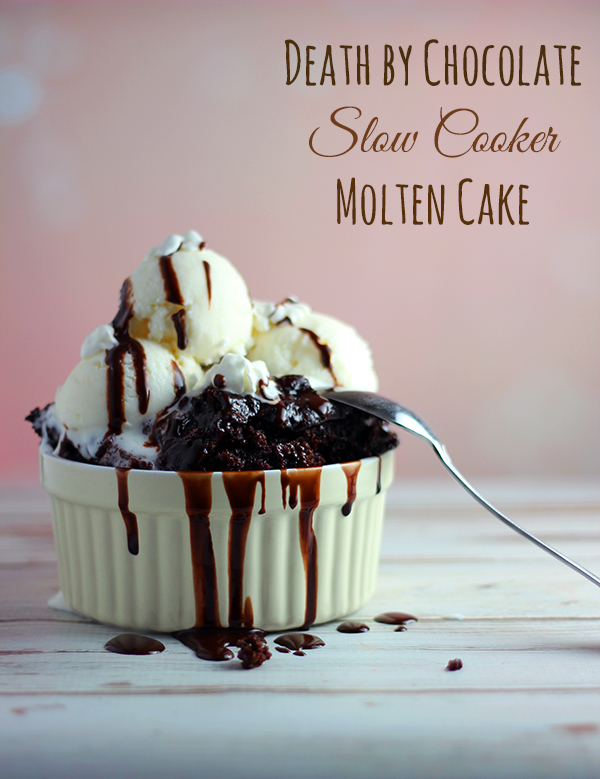 Ingredients:
16 – 18 oz Devils Food Cake Mix
1 Box Chocolate Pudding Mix
1 Cup Nutella
8 oz Sour Cream
1 Cup Milk
1 Cup Semi-Sweet Chocolate Chips
4 Eggs
1/2 Cup Butter or Margarine
Note:
Line slow cooker with parchment paper
Check the next page for instructions…