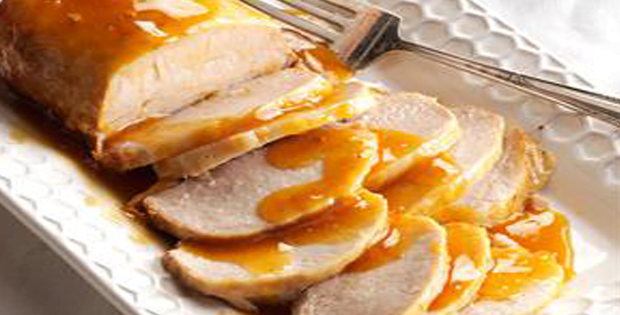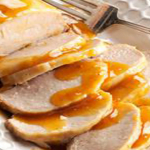 Yield: 8
Prep Time: 10 minutes
Cook Time: 7h 00 min
Print
Crock Pot Teriyaki Pork Roast
One of the yummiest no-fuss slow cooker recipes you will enjoy.
Here is one recipe that will surely become a favorite of yours and even your family's. If you are always on-the-go but you love cooking, you won't need to sacrifice anything if you have recipes like this.
I love how I just need to combine the first few ingredients, leave it to cook and do a little more simmering after a few hours of cooking. You can do this hours after you have done all your chores or when you get back from work.
Check out the recipe below.
Crock Pot Teriyaki Pork Roast
Instructions
In a greased 3-qt. slow cooker, combine the first seven ingredients.
Add roast and turn to coat. Cover and cook on low for 7-8 hours or until meat is tender.
Remove pork to a serving platter; keep warm.
Skim fat from cooking juices; transfer to a small saucepan.
Bring liquid to a boil. Combine cornstarch and water until smooth.
Gradually stir into the pan.
Bring to a boil; cook and stir for 2 minutes or until thickened. Serve with meat.
You can still enjoy a great tasting full meal without having to go for take out if you have recipes like this. Try it out and tell me what you think. Don't forget to leave your comment below and rate this recipe too.
Happy slow cooking!
A huge thank you to tasteofhome.com for thsi delicious and easy dish.