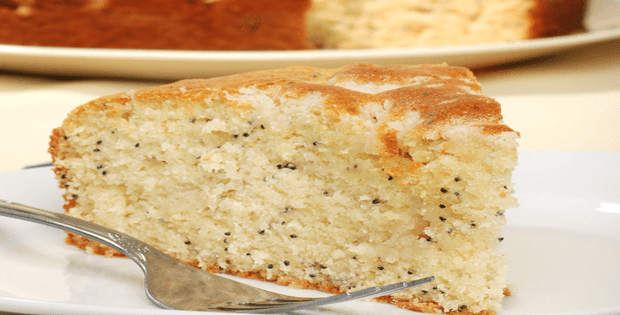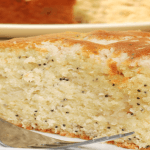 Yield: 6-8
Prep Time: 15 minutes
Cook Time: 2h 00 min
Print
Crock Pot Lemon Poppy Seed Bread
You don't have to wait for summer to enjoy good home-cooked bread.
Having bread around is always a life saver at home. And basically it is one of those food options that will never fail you from sandwiches, burgers and even just plain bread.
Now this Lemon Poppy Seed Bread nay be a very good option for summer. But who says that you have to wait for summer to make one and enjoy eating it. And you don't have to worry about baking it (if you are not so keen in baking) as your slow cooker will make the perfect bread for you and your family.
Check out the recipe below.
Crock Pot Lemon Poppy Seed Bread
Instructions
Coat a 4- to 5-quart oval slow cooker or a 4-quart round slow cooker with cooking spray.
In a large bowl stir together flour, poppy seeds, baking powder, and salt. Set aside.
In a medium bowl whisk together sugar, eggs, oil, yogurt, milk, lemon peel, lemon juice, and vanilla until sugar dissolves.
Add sugar mixture all at once to flour mixture. Stir just until combined (mixture should still be slightly lumpy). Spoon batter into prepared slow cooker.
Cover and cook on high-heat setting for 1 1/2 to 2 hours or until top appears set.
Turn off slow cooker. Carefully remove lid so condensation from lid does not drip onto bread.
Cover opening of slow cooker completely with paper towels; place lid on top.
Cool for 10 to 15 minutes. Run a knife around edges of slow cooker; remove bread from cooker. Cool completely on a wire rack.
Enjoy freshly baked bread straight from your very own kitchen anytime of the year with this simple recipe. Try it out and tell me what you think.
Happy slow cooking!
A very big thank you to momswithcrockpots.com for this awesome bread recipe.