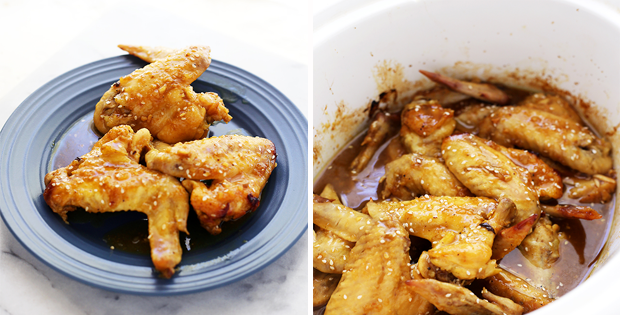 Chicken wings recipe that you can serve as a snack or a main dish.
It's really amazing how many recipes and flavors one can come up with chicken wings. You can have cheese, barbeque and a whole lot more. And this recipe here is one of my personal favorites.
It is a classic but it's definitely a very delicious classic. The sweet and tangy combination of the honey and mustard cooked on the chicken wings is absolutely and amazingly delicious. And cooking it in a crock pot makes it all more delicious. This is one of the many reasons I LOVE my slow cooker. And I think you will totally agree once you get a taste of this awesome recipe.
Check out the recipe below.
---
CROCK POT HONEY MUSTARD CHICKEN WINGS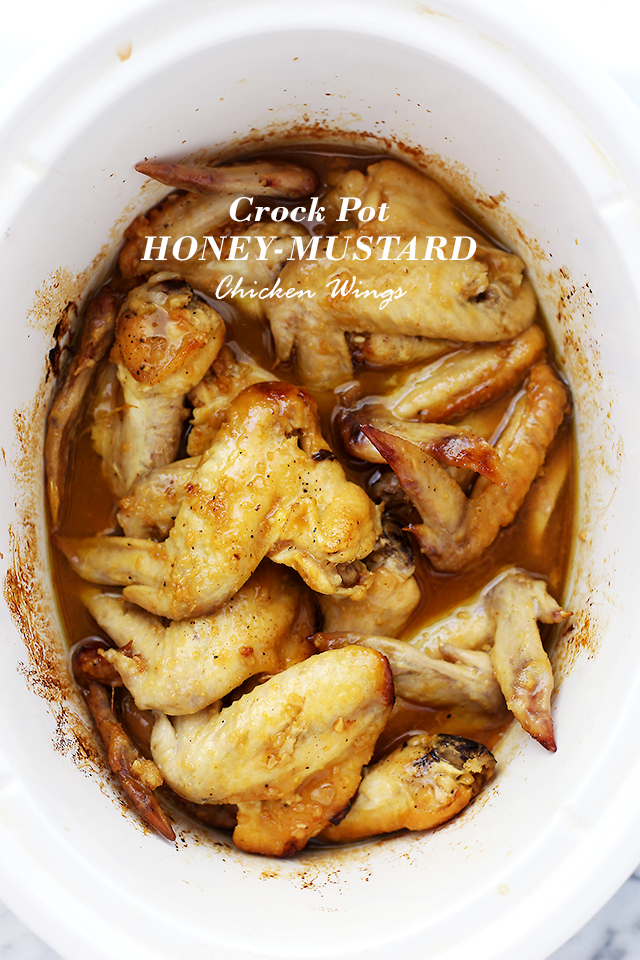 Ingredients:
1 tablespoon olive oil
3 pounds (about 15 to 18) chicken wings
1 teaspoon salt
1 teaspoon fresh ground pepper
1 clove garlic, minced
1/2 cup honey
1/4 cup dijon mustard
1/2 cup low sodium soy sauce (you can also use barbecue sauce)
Go to the next page for instructions…