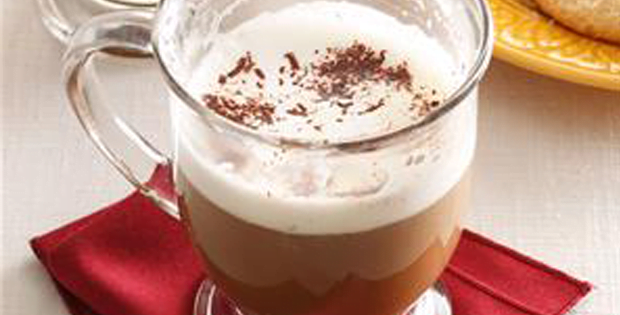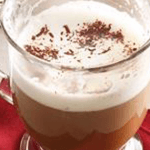 Yield: 8
Prep Time: 10 minutes
Cook Time: 3h 00 min
Print
Coffee Time With Some Slow Cooked Sweet Kahlua Coffee
Get your slow cooker brewing this very delectable coffee mix.
Kahlua must be one of my all time favorites together with Bailey's and similar drinks. Though I don't drink coffee much, the idea of Kahlua in it makes me excited about it. And of course, I did try it.
It did not disappoint me at all. Coffee has never been this appetizing or appealing for me. The Kahlua mixed in the coffee and brewed for hours has resulted into something magical. Now this coffee recipe is on my always to make list.
Check out the recipe below.
Slow Cooker Sweet Kahlua Coffee
Instructions
In a 4-qt. slow cooker, mix water, Kahlua, creme de cacao and coffee granules.
Cook, covered, on low 3-4 hours or until heated through.
In a large bowl, beat cream until it begins to thicken.
Add sugar and vanilla; beat until soft peaks form. Serve warm coffee with whipped cream and chocolate.
You can serve this even to those who don't drink coffee much like me, and they will enjoy it as much as I do. That one I can assure you.
Enjoy and happy slow cooking!
A very big thank you to tasteofhome.com for this amazing recipe.