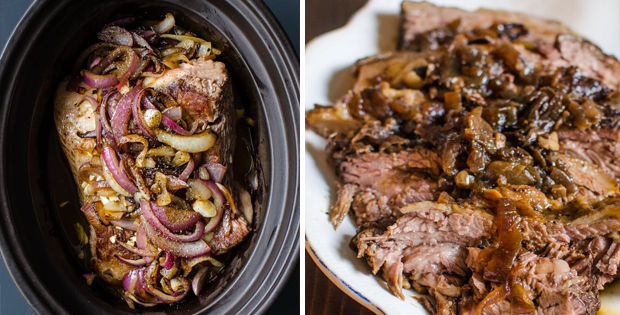 Comfort food that will show how amazing a slow cooker is for cooking.
I love going through the net and discovering a whole lot of amazing recipes. You will be surprised of how many recipes out there and they are all truly a must try. And sharing these recipes I come across and have tried is a way of me telling the world about these amazing cooks and recipe.
This is one of those recipes that I greatly recommend you try. It may seem like an old recipe but with the help of the slow cooker, this can turn into something really amazing. Some of the new home cooks now and those whoa re still exploring are a bit hesitant to try out traditional or old recipes. But I personally love making them as nothing beats a classic.
This is one of those classics that I love preparing every month for my family. And some of our friends even request this dish whenever they drop by for a visit. Of course, I also share the recipe with them, so that they can make it and enjoy it in the comfort of their own homes. Try it out and tell us what you think.
Check out the recipe below.
---
Slow-Cooked Brisket And Onions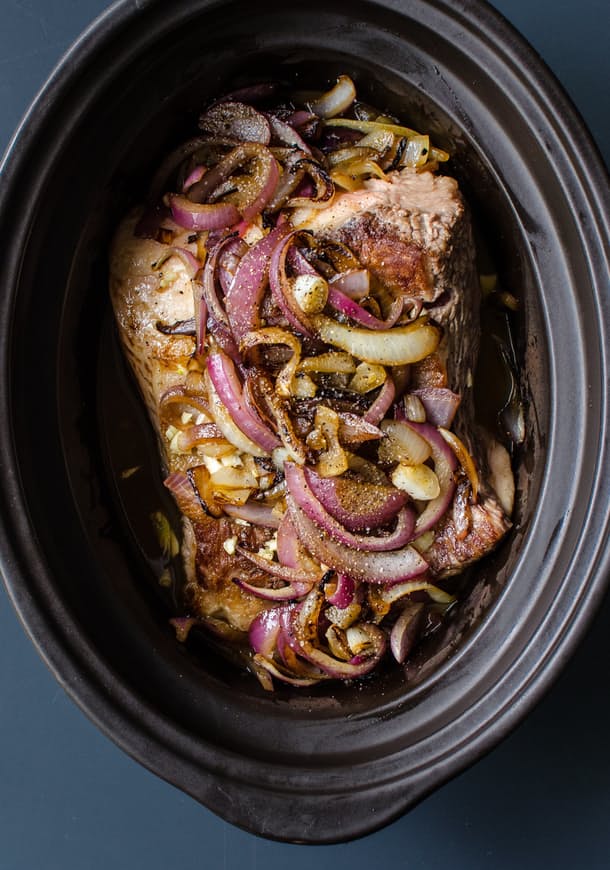 Ingredients:
1 tablespoon olive oil
1 1/2 pounds yellow or red onions (about 2 large onions), sliced into half moons
3 1/2 pounds beef brisket
Coarse kosher salt and freshly ground black pepper
6 cloves garlic, minced
2 cups beef broth
2 tablespoons Worcestershire sauce
1 tablespoon soy sauce (or tamari, if gluten-free)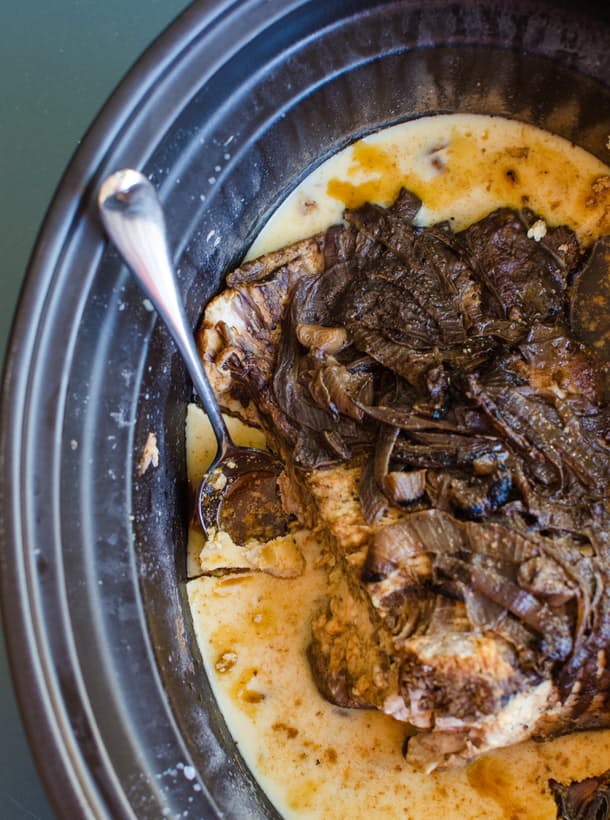 Click on the NEXT button below for the instructions…