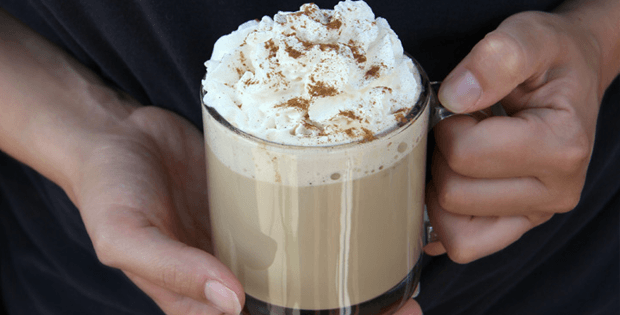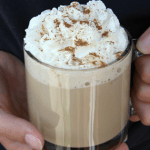 Yield: 4-5 cups
Prep Time: 10 minutes
Cook Time: 60 minutes
Print
An Irresistible Home-made Slow Cooker Pumpkin Spice Latte
Give your home that coffee house feel with this flavorful drink.
Are you a coffee lover? Do you often go to the nearest café and order a hot cup of your favorite drink? If you do, how often do you visit that café? And how many cups of your favorite coffee do you drink in a day?
Well, this recipe is one that you might want to try if you have a slow cooker ready to help you and if you are too lazy to go to your favorite coffee shop. It is actually very easy to make and you will definitely enjoy the coffee house aroma that your home will have once you get this cooking.
Check out the recipe below.
Slow Cooker Pumpkin Latte
Instructions
In slow cooker, mix all ingredients except whipped cream topping. Beat with whisk until well combined.
Cover and cook on High heat setting 2 hours, stirring once after 1 hour.
Serve in mugs, and top with whipped cream topping.
I personally, am not a big fan of coffee, but this recipe has definitely made an impact on me. I have added it to my list of favorite drinks. My number one would always be green tea, but this drink is slowly moving its way up. Try it out and tell me what you think.
A very big thank you to bettycrocker.com for this delicious recipe.