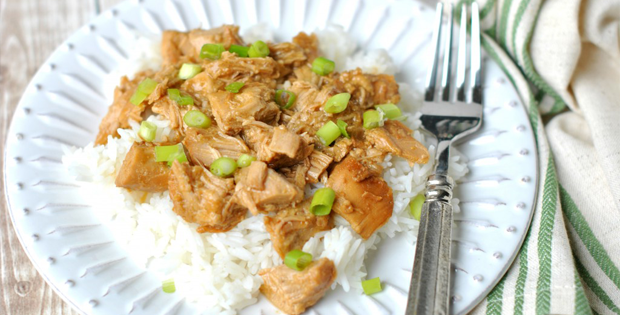 Make lunch or dinner in a breeze with this awesome chicken dish.
And here I am again with yet another delicious chicken recipe. When I was going through some slow cooker recipes I could add to my existing collection, I got really curious with this because of the word ORANGE in it.
That orange taste or flavor is often what I look for when I explore new dishes. I actually love how easy this recipe is and how delicious it is. It's insanely delish! Well, that is my personally opinion, but I'm sure most of you would agree once you have tried it yourself.
It compliments well with rice, but of course you can have it with anything, be it with bread or tacos.
Check out the recipe below
---
Slow Cooker Orange Chicken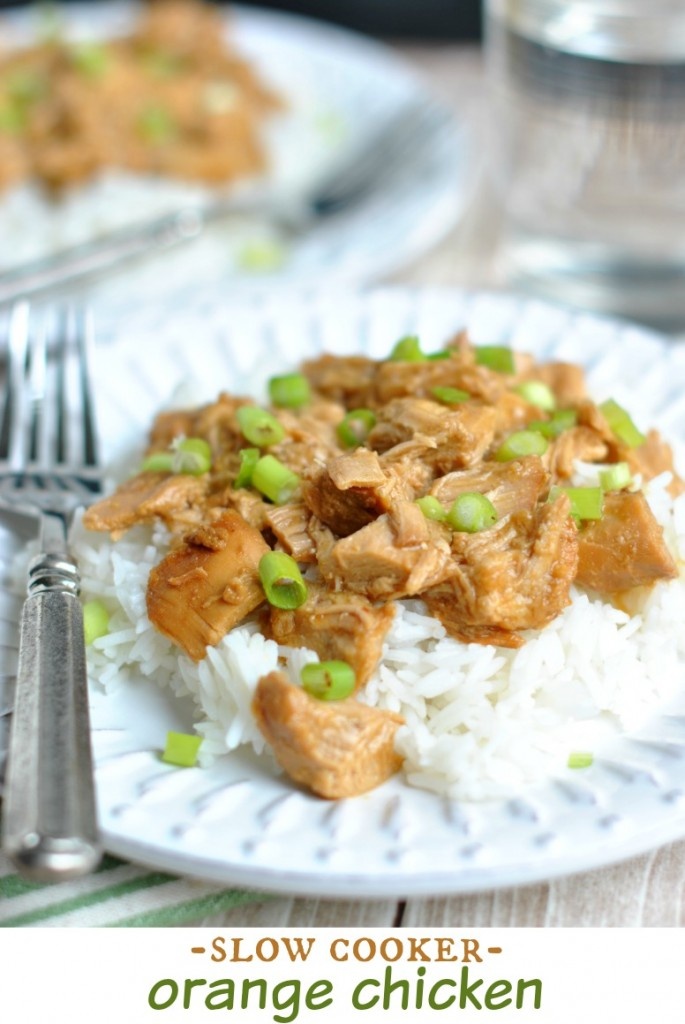 Ingredients:
2 pounds boneless skinless chicken breast, cut bite size
1/4 cup soy sauce
3/4 cup orange juice concentrate, thawed
1/2 cup light brown sugar, packed
2 tablespoons white vinegar
3/4 cup water
1/2 teaspoon crushed red pepper flakes
2 cloves garlic, pressed
1/2 teaspoon kosher salt
To Thicken:
1/4 cup water
2 tablespoons cornstarch
green onion and jasmine rice, for serving
Click to the next page for the instructions…