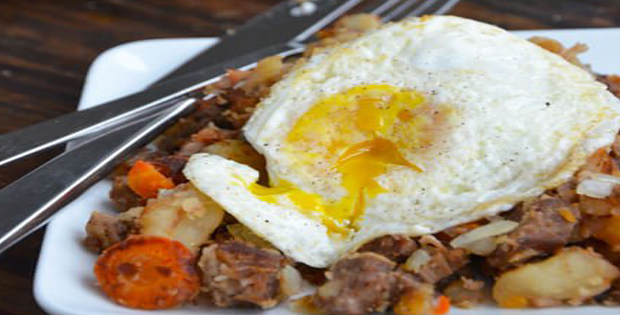 Slow cooked meal that's not only a delight to the tummy but to all other senses as well.
Have you ever had that certain dish that before you can actually see or taste it, the mere scent or aroma makes you go crazy already? Well, this is one very good example of such dish.
When I tried this recipe out the other week, my hubby couldn't help but go to the kitchen and constantly ask what I was preparing and how long will it take for it to be served. That was pressure already, but when my eldest son started asking as well and you get those "Mon, I'm starving already" lines then the pressure doubled immensely.
That said, it think it's just right that you try it out yourself to understand what I mean.
Check out the recipe below.
---
Crock Pot Beef and Bacon Hash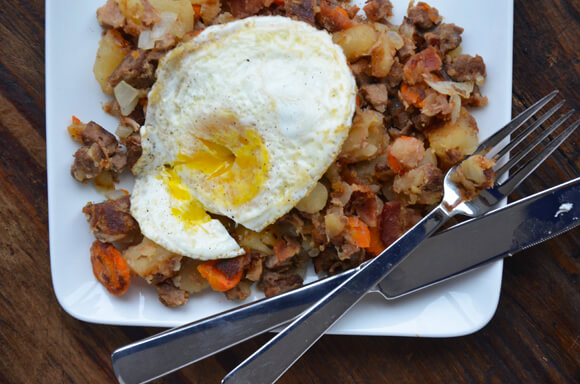 Ingredients:
6 cups beef broth
2 teaspoons onion powder
1 teaspoon celery salt
3 Tablespoons minced onions
1 teaspoon salt
½ teaspoon black pepper
1 (2-pound) rump roast
4 Idaho potatoes, peeled and halved
2 large carrots, peeled and halved
1 large onion, peeled and medium diced
4 slices bacon
8 eggs, for serving (optional)
Click to the next page for instructions…