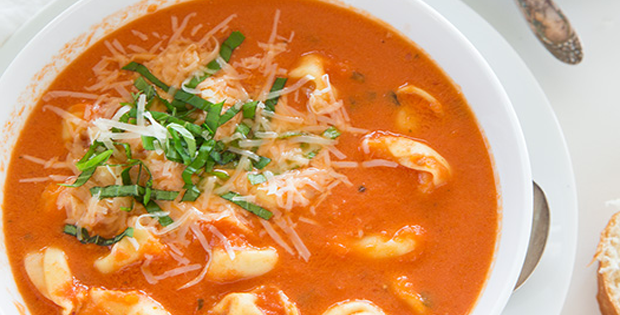 A perfect slow cooked dish to end your day.
Having soup for a meal is always something I love to have. The warmth that your tummy gets after a very long day of work is just very soothing.
And what better way to cook a really good soup with your favorite slow cooker. Actually any slow cooker soup recipe is just divine. The slow long simmering makes the soup as flavorful as it could be. Just imagine all the flavors coming together to create a perfect combination that will bring a taste of heaven to your palette.
Cooking in a slow cooker especially with soup is just like art, specifically painting. It takes a while and a whole lot of mixtures to get that perfect blend. But the output is something you will never regret. Just like this really amazing soup recipe.
Check out the recipe below.
---
Slow Cooker Creamy Tomato Basil Tortellini Soup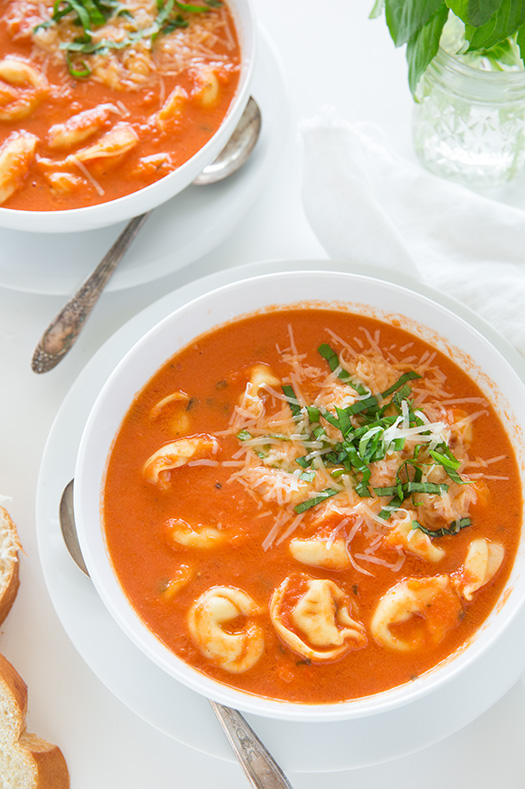 Ingredients:
1 3/4 cup diced carrots (3 medium)
1 3/4 cup diced yellow onion (1 large)
2 Tbsp olive oil
5 cloves garlic, minced
3 (28 oz) cans whole Roma tomatoes
1 (32 oz) carton vegetable broth
1/3 cup chopped fresh basil, plus more for garnish
2 bay leaves
1 Tbsp granulated sugar
Salt and freshly ground black pepper, to taste
16 oz refrigerated three cheese tortellini
3/4 cup heavy cream
Parmesan, shredded, for serving
Go to the next page for the rest of the recipe…