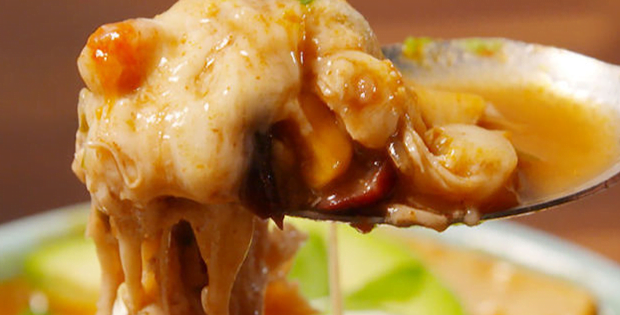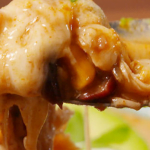 Yield: 6
Prep Time: 15 minutes
Cook Time: 5h 00 min
Print
A Warm And Comforting Slow-Cooker Chicken Tortilla Soup
One of the easiest chicken soup to warm up whenever you need comfort food on a cold night.
Who doesn't love a warm delicious dish ready by the time you get home from a long tiring day? I bet no one can say no to a dish like that no matter what age. And in order to complete the idea here is a recipe you will want to try.
Chicken soup is a classic that anyone who loves chicken will enjoy. So just imagine cooking it in a slow cooker for a number of hours? But this recipe has a twist simple coz of the tortilla attached to the recipe title. Your chicken soup becomes one extraordinary dish.
Check out the recipe below.
Slow-Cooker Chicken Tortilla Soup
Instructions
In a large slow cooker, combine chicken, black beans, corn, peppers, onion, fire-roasted tomatoes, cilantro, garlic, cumin, chili powder, salt, and chicken broth.
Cover and cook on low until chicken is cooked and falling apart, 5 to 6 hours.
Shred chicken with a fork, then top soup with Monterey Jack and cover to let melt, 5 minutes more.
Meanwhile, make tortilla crisps: In a large skillet over medium heat, heat oil. Add tortilla strips and cook until crispy and golden, 3 minutes. Transfer to a paper towel-lined plate and season with salt.
Serve soup topped with tortilla crisps, avocado, sour cream, cilantro, and lime.
Serve this dish any time of the day and store any leftover for quick warm ups whenever you want some soup. If you like this recipe, please a comment below and rate it.
Happy slow cooking!
A very big thank you to delish.com for this very delicious dish.