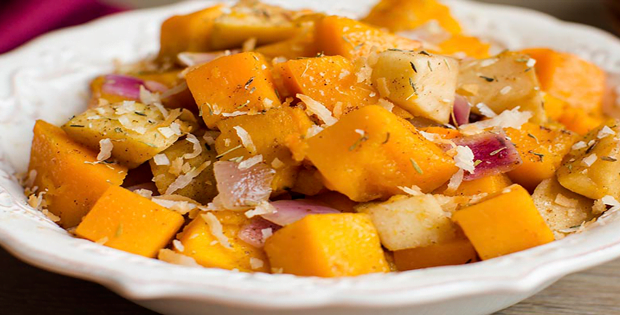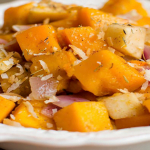 Yield: 10
Prep Time: 15 minutes
Cook Time: 4h 00 min
Print
A Very Savory Slow Cooker Squash and Apple
Healthy and easy to make dish you can prepare for future holidays.
It is always a must for me to have recipes that are easy and quick to prepare on holidays or even for parties. They are my life-savers especially when I am the only one preparing food for the gathering. I can't always expect my boys to help out since they are pretty busy with their own errands.
Now, this is an example of such a recipe that you will want to consider having for holidays and parties. It is just so delicious that you will need to prepare more than the amount I have placed below.
Check out the recipe below.
Slow Cooker Squash and Apple
Instructions
Combine the squash, apples, cranberries, onion, cinnamon, and nutmeg in a slow cooker.
Cook on HIGH for 4 hours or until the squash is tender and cooked through.
Stir occasionally while cooking.
Squash and apple together min this recipe is just a perfect match. Not only is it easy and delicious but also a very healthy alternative. Try it out and tell me what you think.
Happy slow cooking!
A very big thank you to allrecipes.com for this delicious dish.