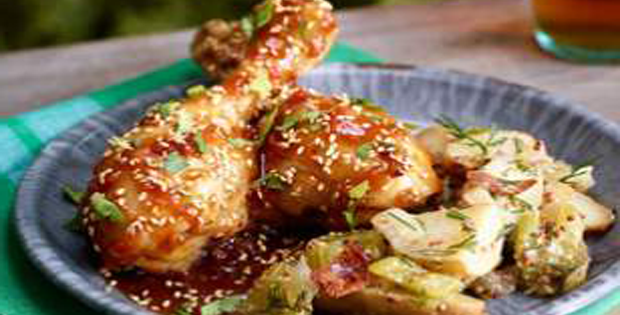 A chicken recipe that both young and old will love.
If you are looking for the best alternative to the regular chicken barbeque where you use tomato, then this is the recipe to try out. I personally love this recipe. And I could everyday and will never get tired of it.
Aside from the fact that it is so delish, it is so easy to make, especially when using a slow cooker for it. It comes out so tender and juicy and the flavor, oh my gosh is just amazing! Not only will adults love it, kids will go crazy for it too.
Check out the recipe below.
---
Slow Cooker Honey-Orange Chicken Drumsticks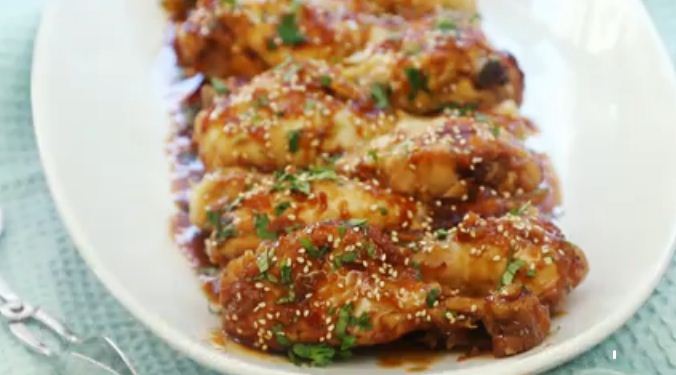 Ingredient:
1/3 cup honey
2 teaspoons orange zest
2 tablespoons orange juice
3 tablespoons reduced-sodium soy sauce or tamari
3 cloves garlic, minced
1 1/2 tablespoons minced fresh ginger
1 tablespoon rice vinegar
1/4 teaspoon crushed red pepper
12 medium chicken drumsticks (3-3 1/2 pounds), skin removed (see Tip)
2 tablespoons chopped fresh cilantro
2 teaspoons toasted sesame seeds
Click to the next page for the instructions…