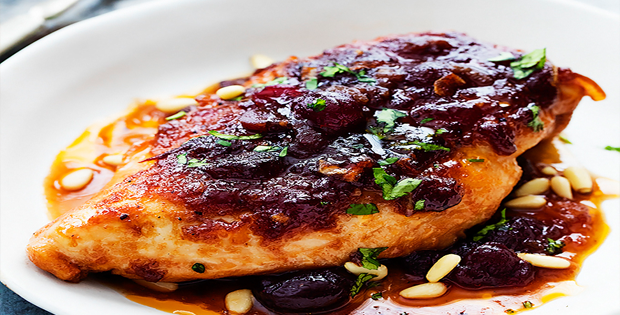 Very tasty 3-ingredient chicken meal slow cooked to perfection.
Cranberries are just so amazing to use for any dish and most especially dessert. Not only is it one of the tastiest ingredients you can use, it is also a very healthy piece of ingredient.
Now, what if you have a can of cranberries, slices of uncooked chicken (this can be any part of the chicken) and French dressing in hand. These three ingredients can do wonders. And when I mean wonders, it can result into a very luscious juicy chicken dish.
All you need are the three ingredients mentioned above and you'll have a perfectly cooked juicy chicken with the help of your good ol' slower cooker.
Check out the recipe below.
---
3 INGREDIENT SLOW COOKER CRANBERRY CHICKEN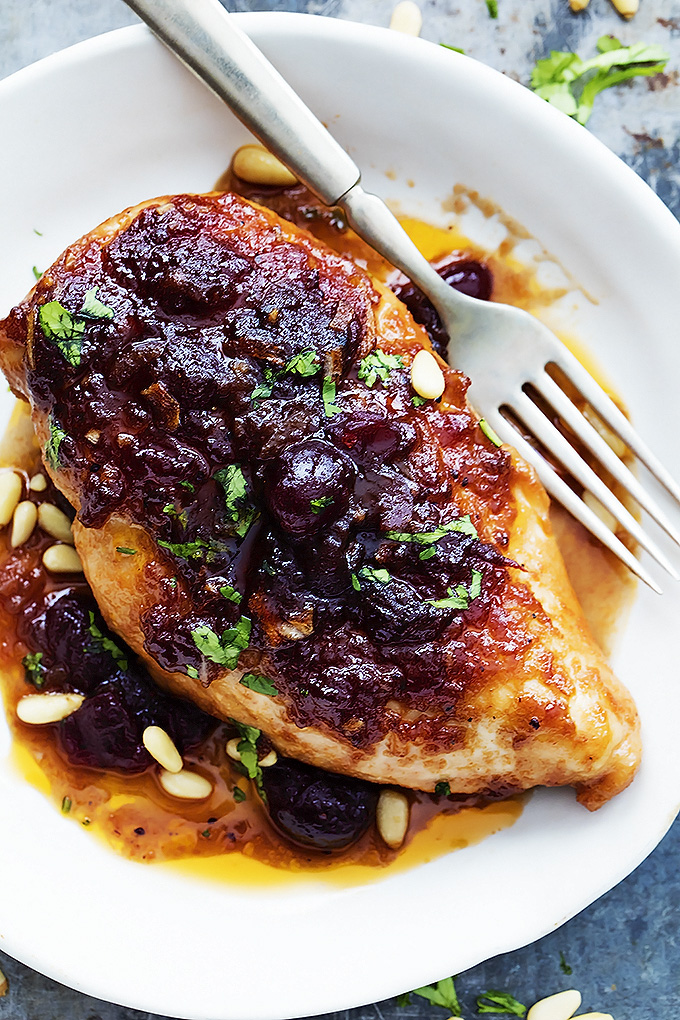 Ingredients:
4 boneless, skinless chicken breasts
1 cup French dressing (see note for my easy homemade version!)
1 15-ounce can whole cranberry sauce, or 1 cup homemade cranberry sauce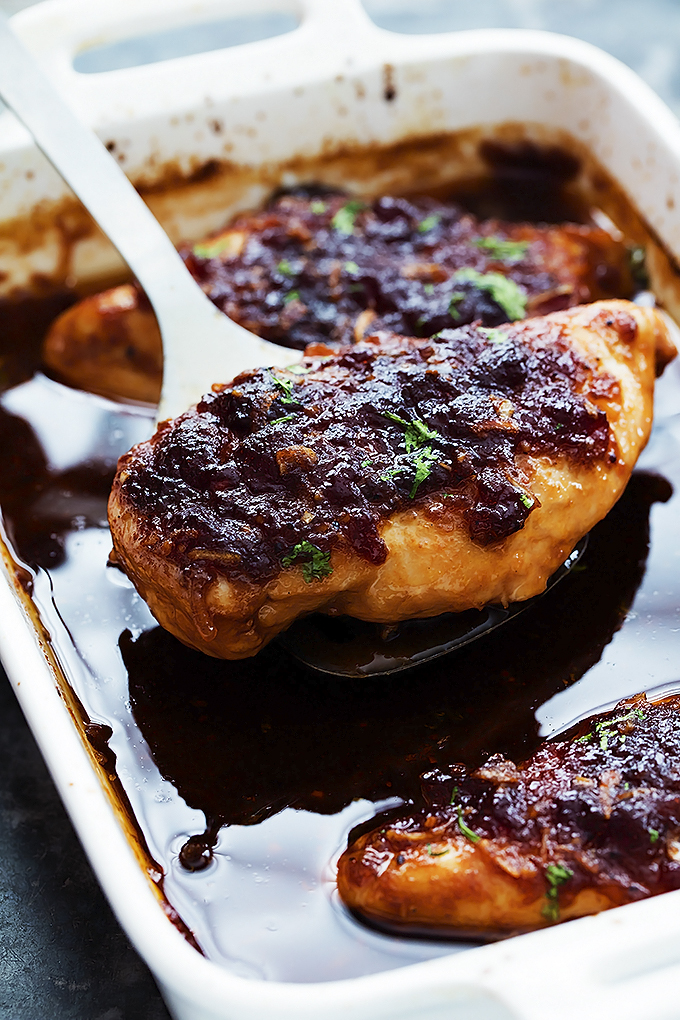 Check out the next page for the recipe…