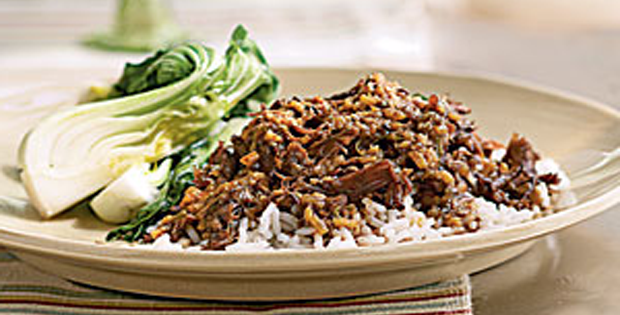 A slow cooked beef simmered with the best tasting spices.
Are you a big Asian cuisine fanatic? How much do you love Asian food? How much do you love dishes with flavorful spices in it? Well, are you fond of Indian dishes? If so, what do you think about curry?
I have just came across this really awesome curry recipe that I cooked with a crock pot. And it is just fantastic. The aroma and flavor of the beef simmered with coconut oil, ginger, curry powder and red curry paste will blow your mind away.
Check out the recipe below.
---
Curried Beef Short Ribs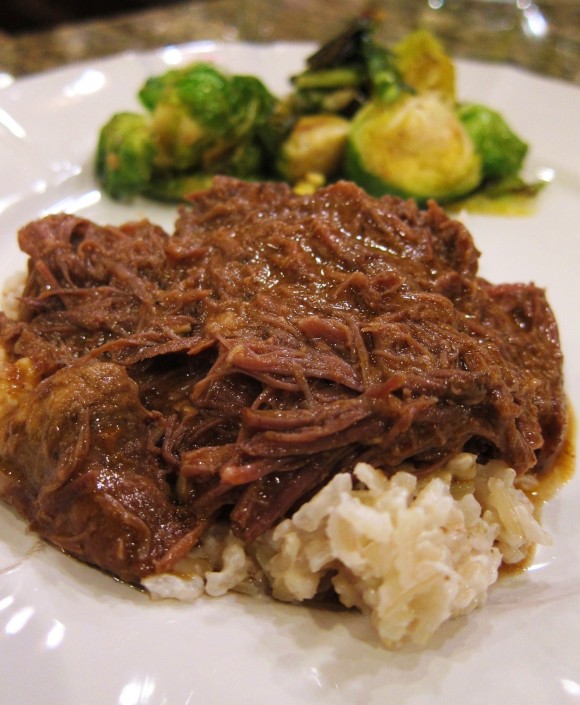 Ingredients:
2 teaspoons canola oil
2 pounds beef short ribs, trimmed
1/2 teaspoon kosher salt, divided
1/4 teaspoon freshly ground black pepper, divided
1/3 cup minced shallots
3 tablespoons minced garlic
3 tablespoons minced peeled fresh ginger
1/4 cup water
2 tablespoons red curry paste
1/4 cup light coconut milk
1 tablespoon sugar
1 tablespoon fish sauce
1 teaspoon grated lime rind
1 tablespoon fresh lime juice
4 cups hot cooked basmati rice
Click on the next page for the instructions…