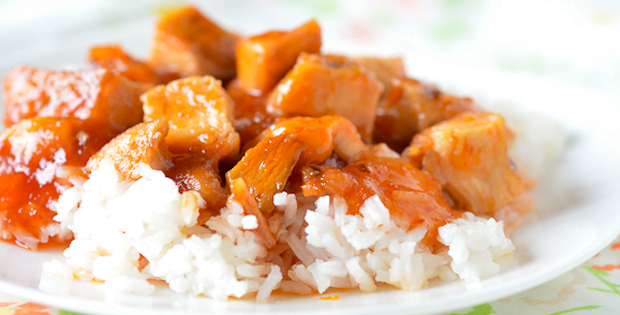 Another very easy chicken recipe that will complete your day.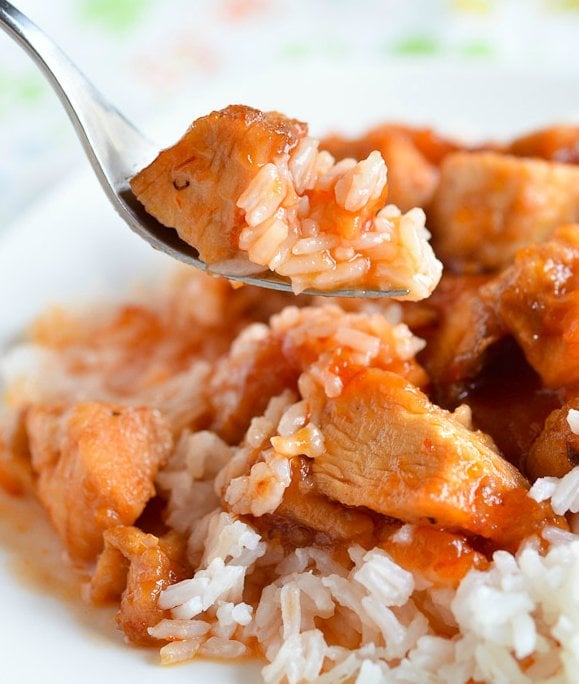 How easy do you want your recipes to be? In my case, the easier it is the better. I have a very busy life. I am a wife and a mom but of course I still have a lot of things on the side to take care of. So when I cook, I try to find ways to make my life easier or at least cook while doing something else at the same time.
That is one of the very reasons I LOOOVE my slow cooker. I can always throw every ingredient in and leave it to cook for hours while I do other important things in the house.
Another thing I look for in a recipe is the number of ingredients needed. Of course it is a given that the ingredients do matter with the flavor of your dish but if you have the right ingredients, you won't need so much just to make your dish explode with flavors.
Take this recipe for example. It is very easy to make. It only needs 3 ingredients. And I can leave it to cook while I do other things in and out of the house.
Check out the recipe below.
---
Slow Cooker Sweet And Sour Chicken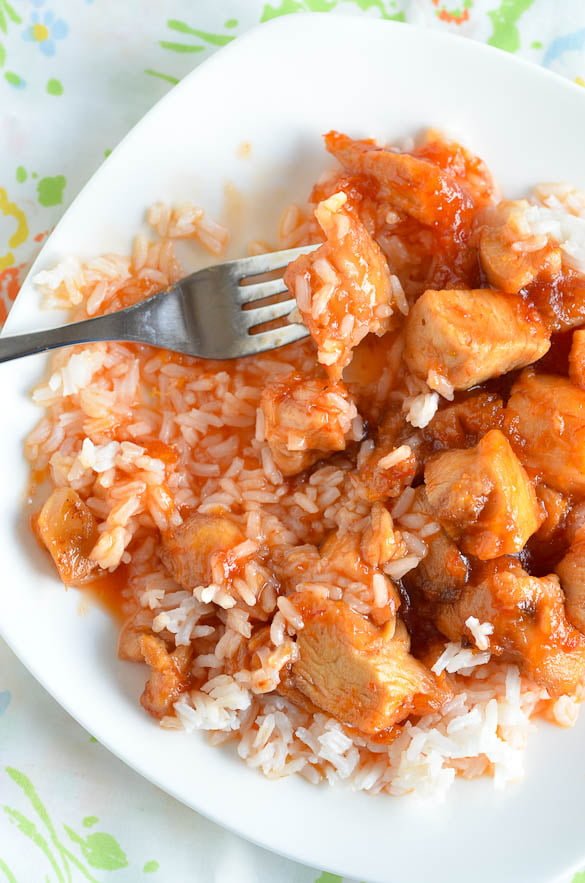 Ingredients:
1 frozen bag (22 oz.) Tyson Grilled & Ready Oven Roasted Diced Chicken Breast
1 jar (12 oz.) chili sauce
1 jar (18 oz.) Apricot Pineapple Preserves (or just Apricot preserves)
2 cups cooked rice or steamed vegetables, or both
Instructions:
Place the frozen chicken into the bowl of a slow cooker.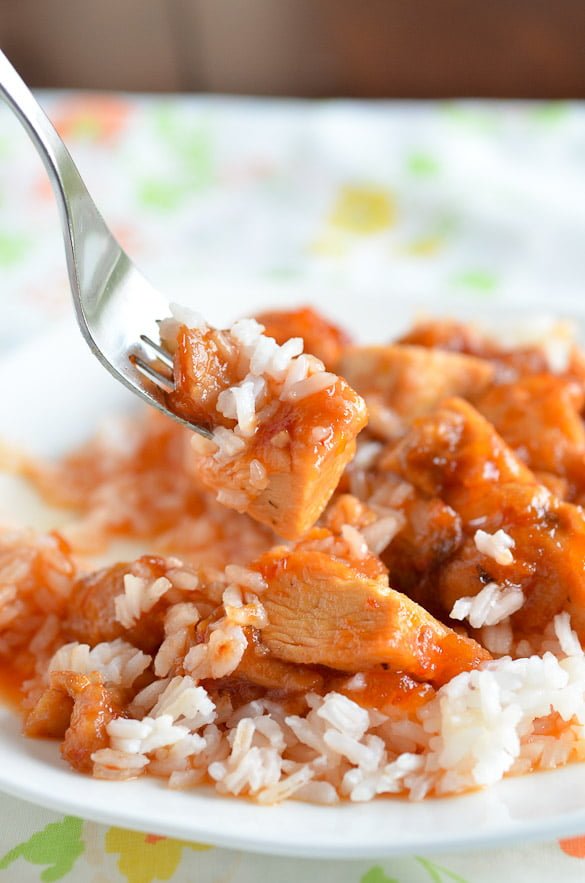 In a separate bowl, mix together the chili sauce and preserves. Pour over the chicken and toss to coat chicken.
Cover and cook on high for 2-3 hours. Serve hot over cooked rice or vegetables, or both.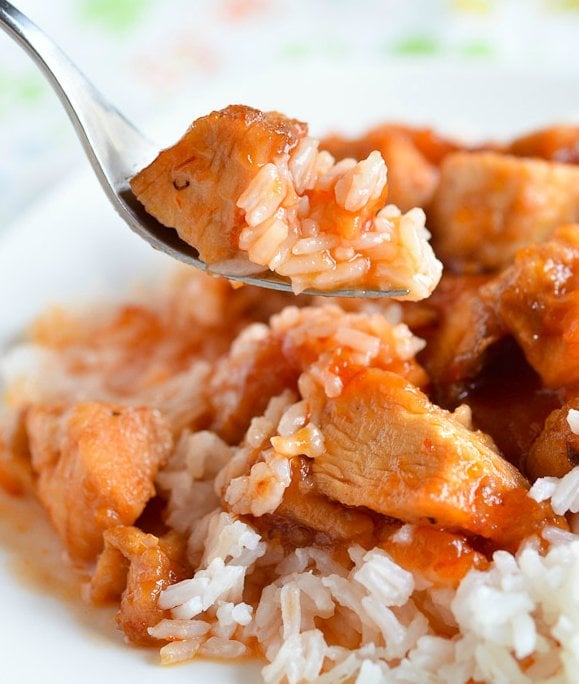 Notes:
If you cannot find Apricot Pineapple Preserves, you can add a can of crushed pineapple to the sauce with regular apricot preserves, or dice up fresh pineapple and add it in, too.
A very big thank you to seededatthetable.com for this delicious dish.