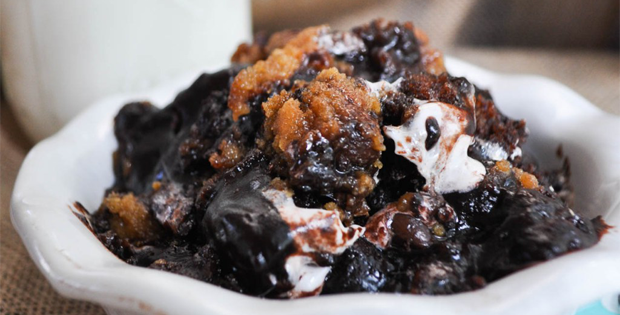 A slow cooked dessert that will melt your heart away.
I'm a sucker for dessert, which some of you know by now.  And like I promised, I will be sharing several desserts that you can prepare in your slow cooker. And I promise you, you will not regret trying any of them.
Now this lip smacking crock pot dessert might seem like a cliché, but it is definitely one of those that both young and old will surely love. Who would say no to chocolate moist cake and creamy marshmallows? I wouldn't. So just image serving this for a party or even an afternoon snack for your kids or friends.
Check out the recipe below.
---
Slow Cooked S'more Lava Cake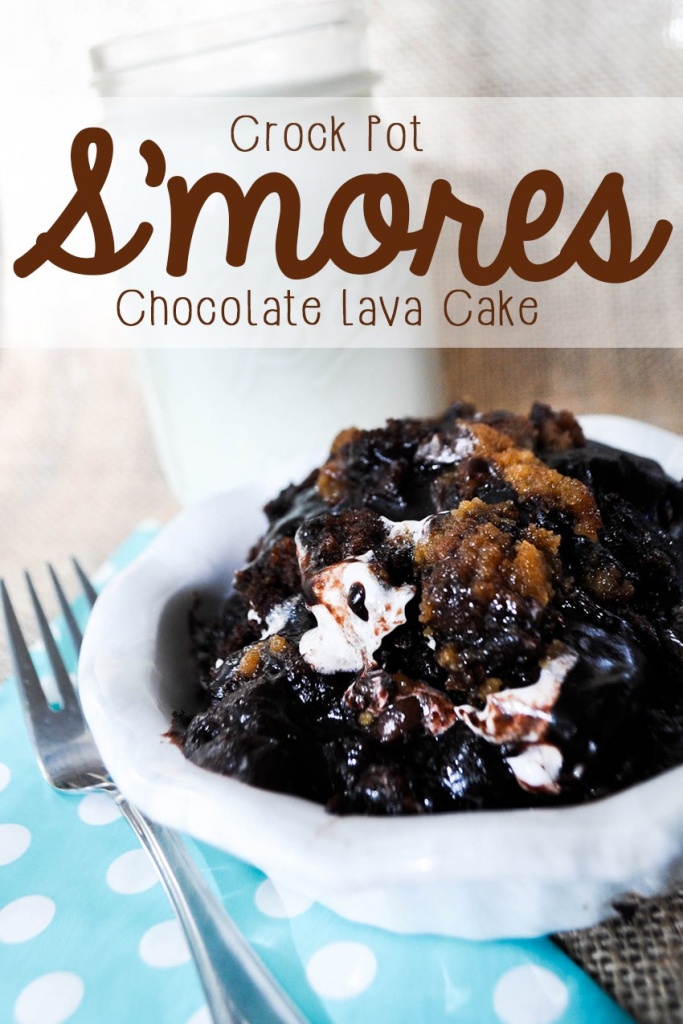 Ingredients:
Nonstick cooking spray
3eggs, lightly beaten
18 ounce carton sour cream
1cup water
12-layer size chocolate cake mix
1cup all-purpose flour
1cup sugar
1cup tiny marshmallows
17 ounce jar marshmallow creme
3/4cup milk chocolate pieces
6 graham cracker squares, broken into 1 inch pieces
Click on the next page the instructions…