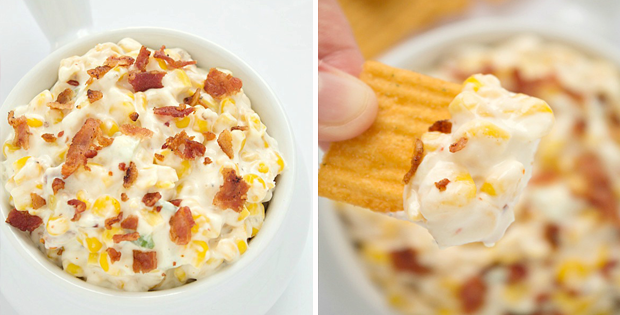 If you are craving for something spicy, you will have to try this recipe and you will want more. Find out more about it here.
Do you love having a party at home? Let say a super bowl party or an NBA party. Or do you simple crave for something spicy a lot of times?
I have the perfect recipe for you. It is simple insanely delicious and it can be very addicting. I like eating corn as much as I love anything spicy. So this for me really is a jackpot. It has this great corn flavor that blends so well with the crispy bacon and the amazingly spicy jalapenos. Just describing it in makes me drool so much. And now I am craving for it again.
The great thing about spicy dishes it is that you don't really get tired of them. It makes you want more with each bit you have. This is exactly what this dip will make you feel.
Check out the recipe below.   
---
SLOW COOKER SPICY CORN DIP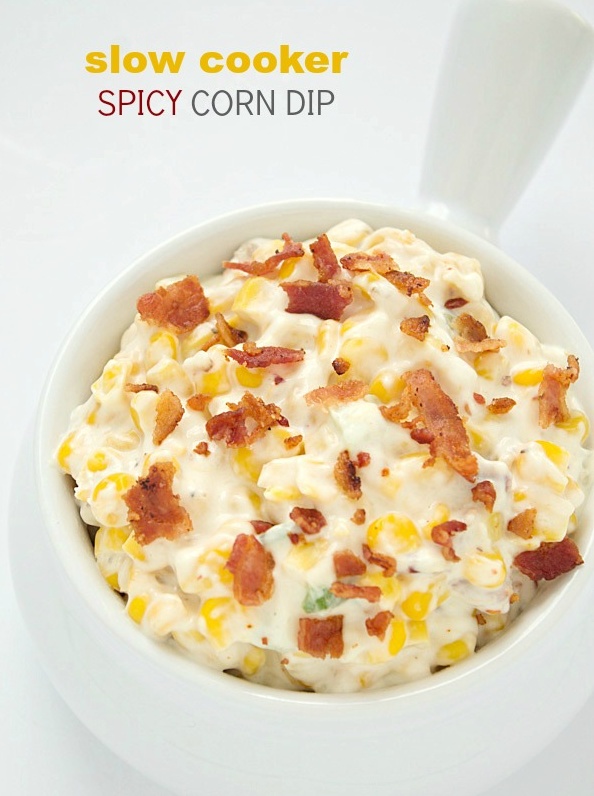 Ingredients:
6 cups frozen corn
½ cup sour cream
8 ounces cream cheese
1 cup shredded pepper jack cheese
⅓ cup shredded parmesan cheese
2 jalapenos, diced
8 slices of bacon
salt and pepper, to taste
serve with Cheez-It Grooves or Pringles
Click on the NEXT button for the rest of the recipe.