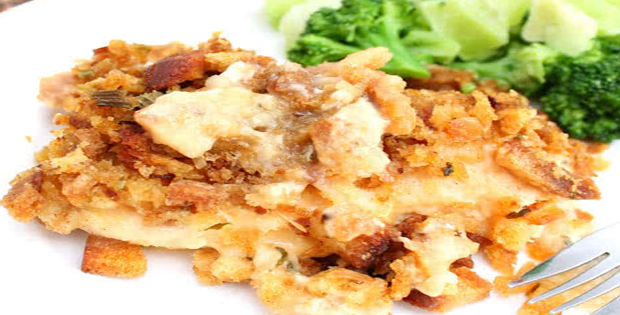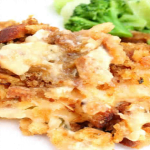 Prep Time: 15 minutes
Cook Time: 6h 00 min
Print
A Tremendously Easy Slow Cooker Swiss Chicken
A slow cooker chicken recipe that is as delicious as it is effortless.
Here I have another amazing chicken recipe that you will definitely want to try right away. And the kitchen aid that you will only need to make this recipe a perfect dish is your slow cooker.
This is a very easy to prepare and cook recipe and a complete winner whenever I serve it to my guests. I usually interchange the parts of chicken I will be using when I do cook it, just don't stick to chicken breasts all the time. And at times I have a mix of different parts coz not everyone likes the same parts of the chicken.
Check out the recipe below.
Slow Cooker Swiss Chicken
Instructions
Spray slow cooker with nonstick cooking spray.
Place chicken breasts on the bottom of the slow cooker.
Cover chicken with slices of Swiss cheese.
In a small bowl, combine cream of chicken soup and milk and pour over chicken and cheese.
Sprinkle stuffing mix on top and drizzle butter over the top.
Cover and cook on low for 4-6 hours or high for 2-3 hours.
With recipes like this, you will love your slow cooker more than ever. A very easy and a super delicious chicken dish you will all enjoy.
Happy slow cooking!
A very huge thank you to sixsistersstuff.com for this delicious dish.