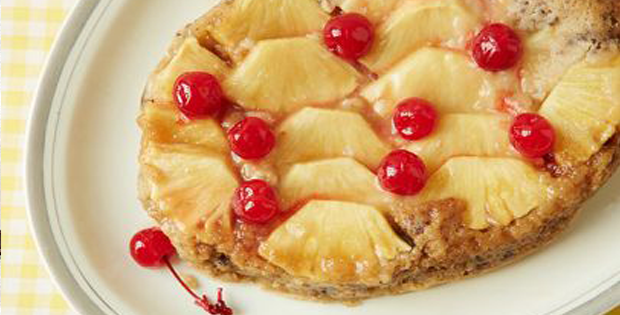 A great crock pot dessert for any occasion.
Are you planning to have a Hawaiian party or anything that resembles the beach? Do have limited time and have no other help in preparing for the party? Do you want something extraordinary? Well, today is your lucky day.
If you are still working on your menu, you might want to consider this recipe. Instead of going with the regular cake or cupcake, why not try something very fresh and unique. It's very easy to make and all you have to do is use your slow cooker. This dessert is just so delish! It will also perfectly fit your beach party or event.
Check out the recipe below.
---
 Slow Cooker Pineapple Upside-Down Cake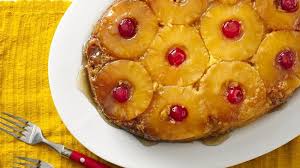 Ingredients:
10 tablespoons unsalted butter, softened, plus more for greasing insert
1/2 cup firmly packed light brown sugar
2 tablespoons dark rum
1/2 ripe pineapple, peeled, cored and cut into 1/4-inch-thick slices
1 cup all-purpose flour
1/2 cup pecans, toasted and finely chopped
3/4 teaspoon baking powder
1/2 teaspoon ground cinnamon
1/4 teaspoon freshly grated nutmeg
Fine salt
2/3 cup granulated sugar
2 large eggs, at room temperature
1 teaspoon pure vanilla extract
2 tablespoons whole milk
1/2 cup heavy cream
1 tablespoon confectioners' sugar
1 tablespoon chopped maraschino cherries, plus whole for garnish
More instructions on the next page…