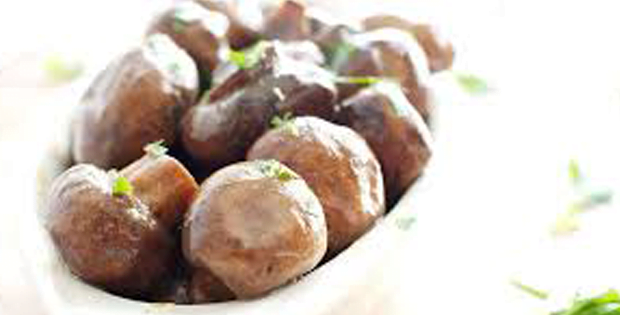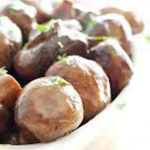 Yield: 3-4
Prep Time: 10 minutes
Cook Time: 4h 00 min
Print
A Surprisingly Delicious Slow Cooker Ranch Mushrooms Dish
A great appetizer with only 3 ingredients to complete it.

Craving for mushrooms today and I just want something very simple since I do not have much in my pantry right now. Being sick is no fun and when I start getting hungry and you know you weren't able to go grocery shopping, it makes you feel worse.
So when I went to my kitchen, all I saw where I few things I could whip something up from. Luckily there were some mushrooms that I was supposed to use for another recipe. And since I have nothing much, this recipe I have right now is the perfect dish to prepare.
Check out the recipe below.
Slow Cooker Ranch Mushrooms
Instructions
Clean the mushrooms but leave them whole. Place them in the crock pot.
Combine the melted butter and Ranch salad dressing mix. Drizzle it over the mushrooms.
Cover the crock pot and cook on low for 3 to 4 hours, stirring once after the first hour to coat the mushrooms in the butter mixture.
Serve hot.
I just needed mushrooms, butter and some salad dressing. Yes, you got it right, just those 3. Now, I think I got you curious. They may be simple and minimal but the dish once cooked tastes absolutely fantastic. I also serve this as a side dish or appetizer during family gatherings as what you can see, it is very easy and I do not need a lot of ingredients. So, why don't you try it yourself and tell me what you think after.
A huge thank you to cdkitchen.com for this delicious appetizer.
Credits to the following for the amazing images: thechunkychef.com, thriftydiydiva.com