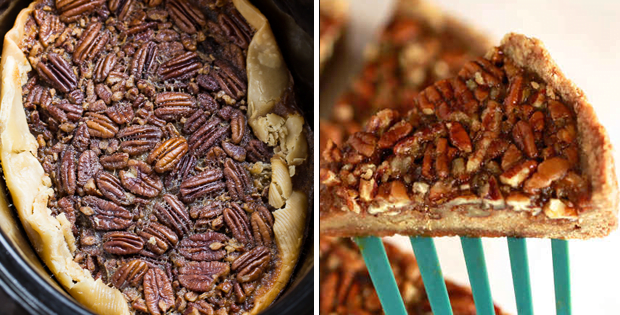 Slow cooked touch to a holiday pie dessert.
Isn't this exciting? Thanksgiving is so near and I have almost everything I need for my grand dinner on that holiday.
But with me being me, I still can't stop looking for additional or better dishes to prepare for that day. I am in between going traditional to trying new things. So, my menu list is a mix of both. And I am still in the mood for a whole lot more of recipe research.
What kind of holiday will there be without pies? I haven't had many pie recipe posts, so what better way to start adding more to the list, especially during the holidays? And as part of my traditional and new recipe research, here's one pie recipe you will love cooking in your slow cooker. It tastes so delicious and it is a perfect option for a Thanksgiving dinner dessert.
Check out the recipe below.
---
Slow Cooker Pecan Pie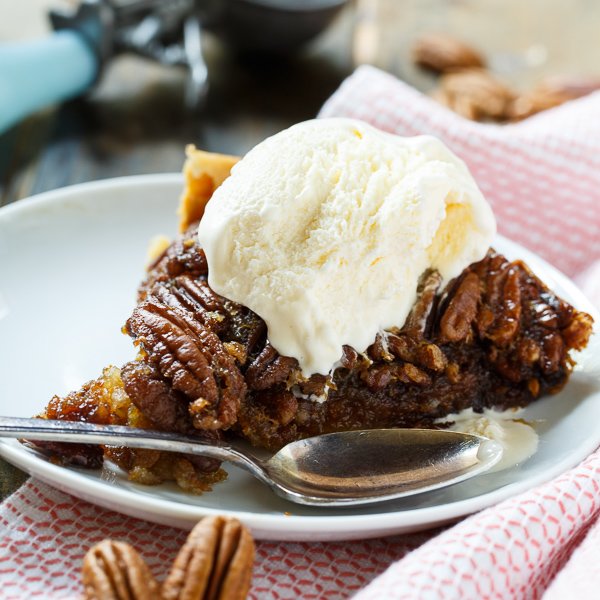 Ingredients:
For the Crust
1 stick butter, cubed
1 1/2 cups flour
1/2 cup dark brown sugar
1 teaspoon salt
Filling
3/4 cup corn syrup
1/4 cup sugar
3 eggs
1/2 teaspoon salt
1 1/2 cup pecans, chopped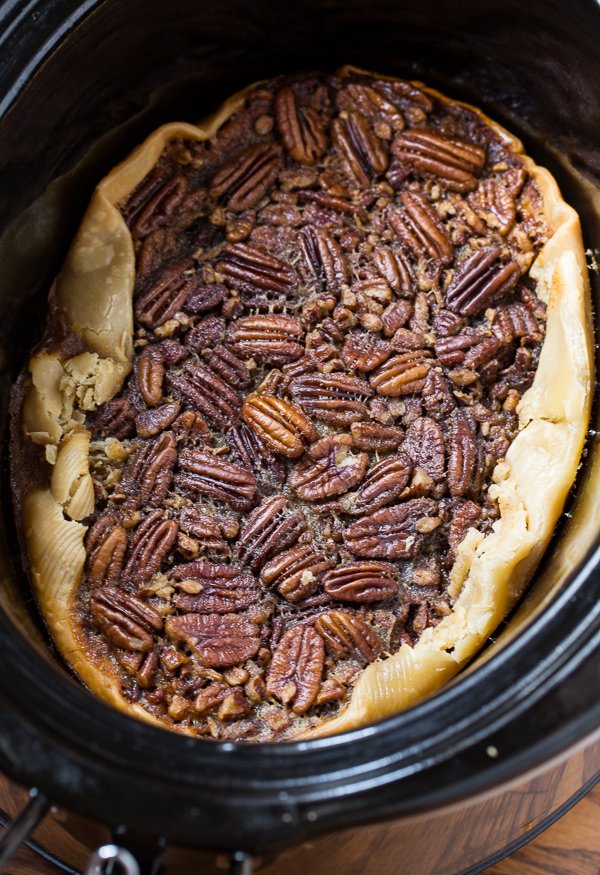 Instructions:
For the crust, place the butter, flour, brown sugar and salt in a food processor. Pulse a few times until the mixture is well-incorporated.
In a medium mixing bowl, whisk together corn syrup, sugar, eggs, salt and pecans.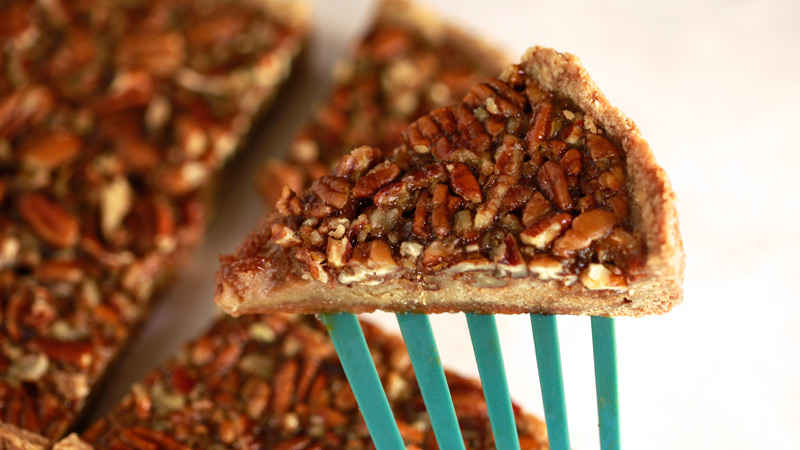 Line the base of a slow cooker with foil so that the pie will be easier to remove. Spray with cooking spray.
Using the bottom of a glass, press the crumbly dough into the bottom of the slow cooker and up the sides about a 1/2 inch. Pour the pecan mixture into the crust and cook on high heat for 3 hours.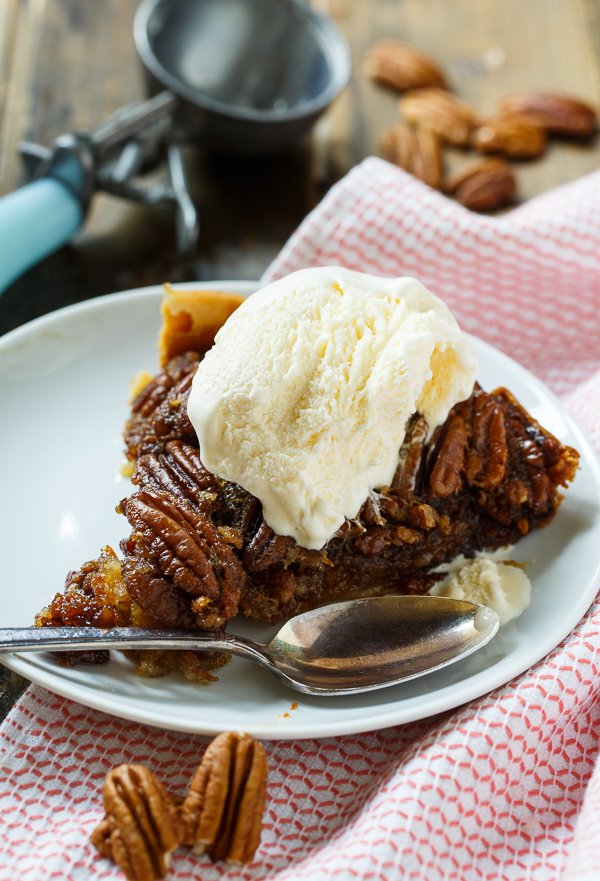 After 3 hours, turn the heat off and remove the crock from the slow cooker. Let cool completely on a cooling rack. Once completely cool, use the foil to lift the pie out of the crock. Slice and serve.
A very big thank you to rachaelrayshow.com for this amazing recipe.
Credits to spicysouthernkitchen.com for the great images: