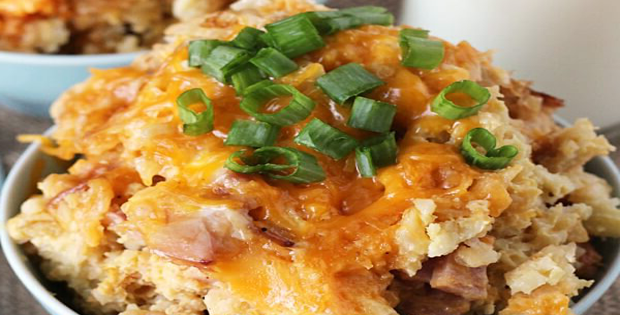 Turn regular breakfast eggs into a restaurant special with your slow cooker.
Every breakfast is like a full meal for my family. It's not just a simple bread and jam meal. My hubby hates it when those are the only food on the table for breakfast. And my kids would usually ask what else will I be serving.
In my family, not a day goes by without eggs for breakfast, and it has to be different everyday for that 1 week. So I have to be as creative as I can. Same goes for lunch dinner. And my slower has helped a lot with that. This amazing egg recipe using a slow cooker is something you should definitely try especially to give your breakfast a new touch.
Check out the recipe below.
---
Crock Pot Tater Tot Egg Bake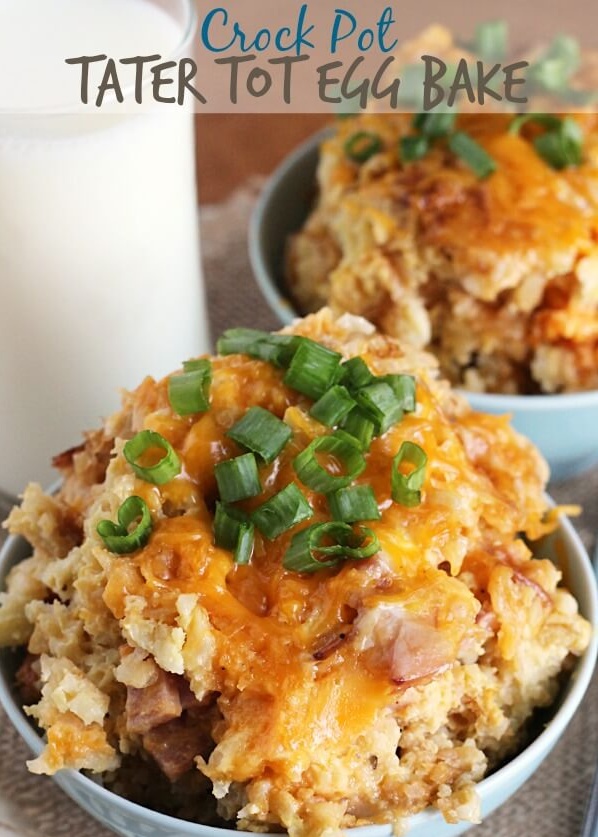 Ingredients:
1 (30 oz) pkg Tater Tots
6 oz diced Canadian bacon
2 onions, chopped
2 c. shredded cheddar cheese
1/4 c. grated Parmesan cheese
12 eggs
1 c. milk
4 Tbsp all-purpose flour
1 tsp salt
1/2 tsp pepper
Go to the next page for the entire instructions…