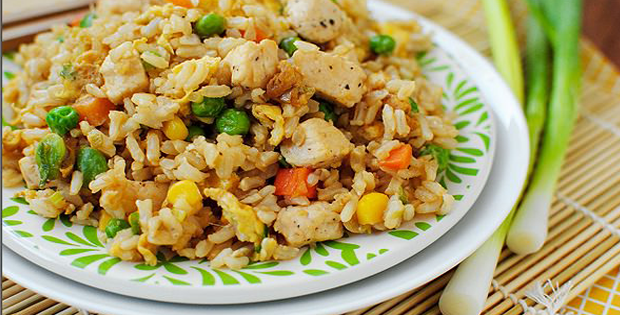 Serve only one dish that can fill the tummy with satisfaction.
Rice is not always a first choice if you want to serve something special for your guests or family. But if you would want to go Asian with your cuisine, then having rice is the basics of them all. And it can be as special as you want it to be.
Now here's a recipe that will give complete satisfaction to the hungry tummies of those you will be preparing a meal for. Rice alone makes the meal really heavy already. But with this recipe you won't need to have meat, chicken or anything on the side to eat with it. Plus you can use any veggies you want to make the fried rice as healthy as possible.
Check out the recipe below.
---
Crock Pot Fried Rice Recipe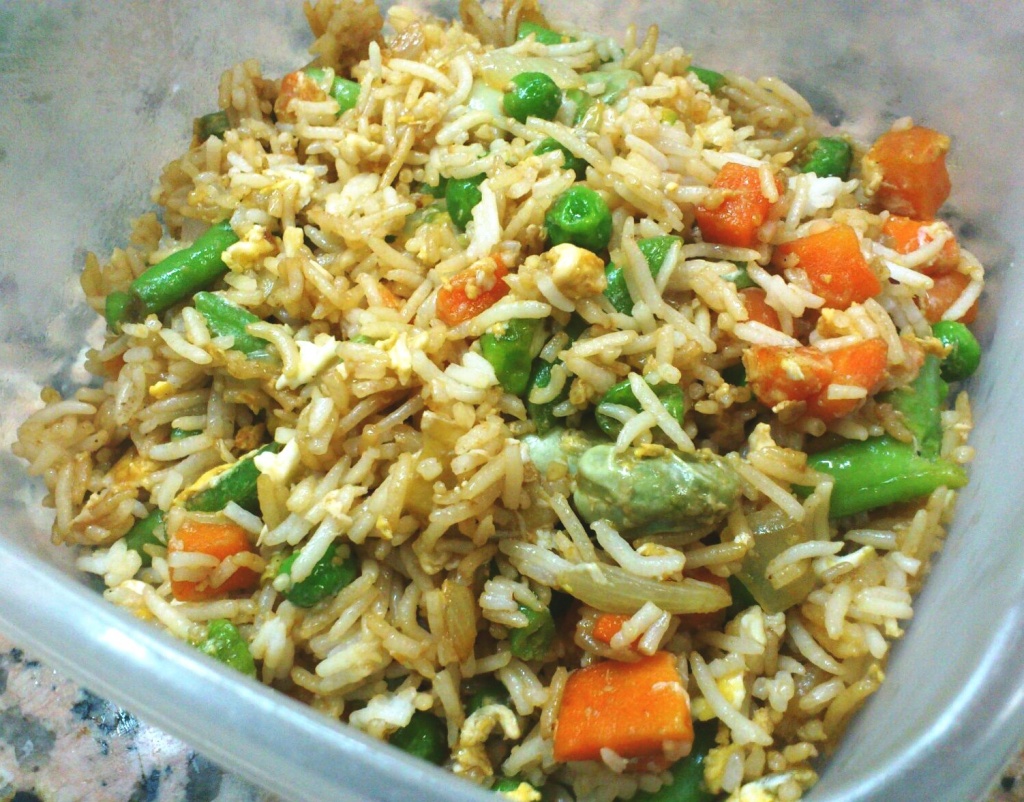 Ingredients:
2 cups leftover rice/quinoa (brown rice, etc. totally fine to use)
3 tablespoons butter
2 tablespoons soy sauce (LaChoy is gluten free)
2 teaspoons worcestershire sauce (Lea Perrins in US is gluten free)
1/2 teaspoon black pepper
1/4 teaspoon kosher salt (or 1/8 tsp iodized)
1/2 diced yellow onion
1 cup of whatever frozen or fresh vegetables you have on hand. (I had a bit of asparagus, some carrots and peas)
2 cups leftover meat, diced (I had leftover chicken and 3/4 of a cheeseburger patty from a restaurant–I told you I was Scottish!)
1 egg (no shell. DUH!)
sesame seeds for garnish (optional)
Go to the next page for instructions…