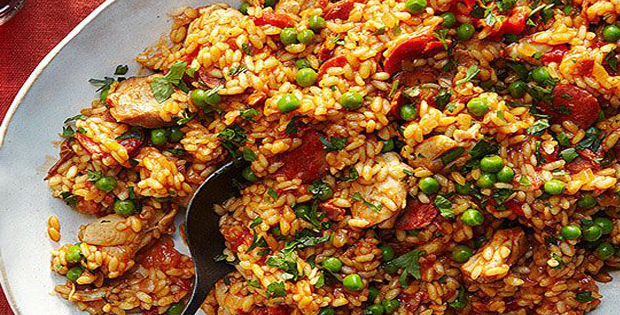 Enjoy this rice dish even when you are too lazy to cook.
I love Spanish dishes. It is just one of those cuisines that are full of flavor and I find them very exciting.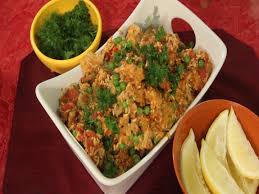 I love the play of flavors they have for every single dish they have.
Now one of my favorites is Paella. It is actually a rice dish rich with flavors from all the other ingredients mixed and simmered into it. Hence, it is like a rice bowl only that the main dish isn't poured on top of it. It is the main dish. So it is rice and the main dish in one. I love serving this as it actually makes the people I'm serving to full enough and satisfied.
On my part, I usually add seafood to it aside from the chicken breasts and a bit of bacon strips. The chorizo itself will bring you to that Spanish feeling that the Paella dish would make anyone feel when eating it (at least for those who are familiar with Spanish food). Try it out and tell me what you think about it.
Check out the recipe below.
---
Slow Cooker Lazy Man's Paella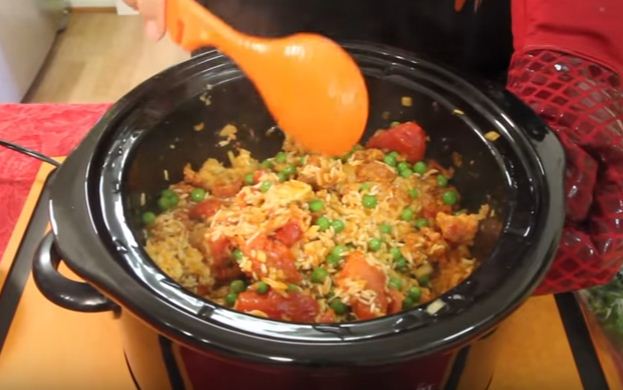 Ingredients:
2 tablespoons EVOO
2 pounds boneless skinless chicken breast (cut to bite size)
3 teaspoon sweet smoked paprika
2 cups short or medium grain rice
1 can 14.5 oz whole tomatoes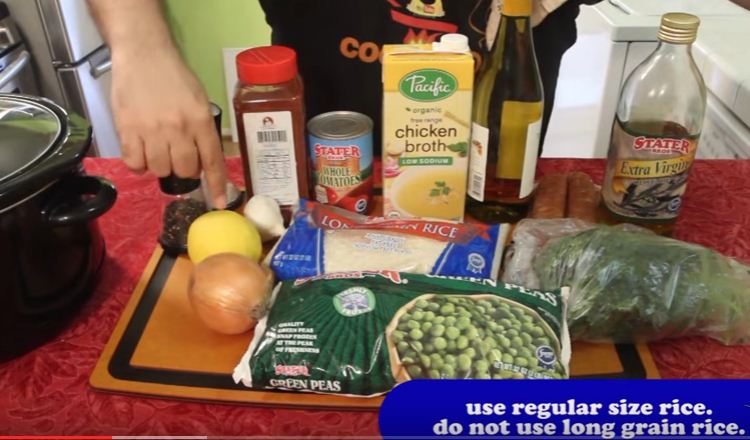 1 1/2 cup low sodium chicken broth
1/2 cup dry white wine (optional)
1 pkg 8oz. cured chorizo, thinly sliced.
1 onion, finely chopped
3 cloves garlic finely chopped
1 tablespoon salt
2 cups thawed frozen peas
1/2 cup chopped flat-leaf parsley
1 lemon cut into 8 wedges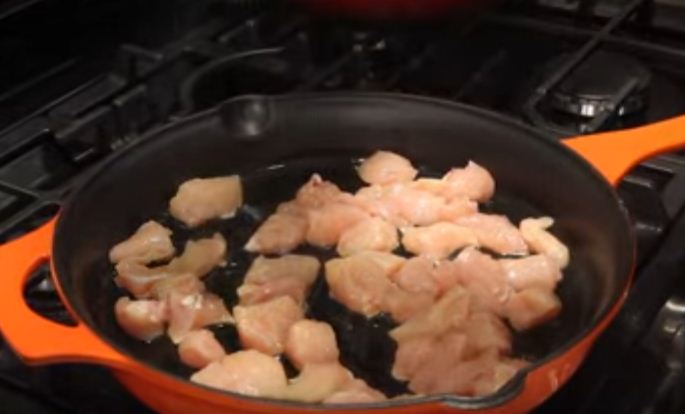 Instructions:
Heat EVOO on med-high. add chicken in a single layer and sprinkle with 1 1/2 tsp paprika, salt, pepper. Cooked both sides golden brown about 5 minutes.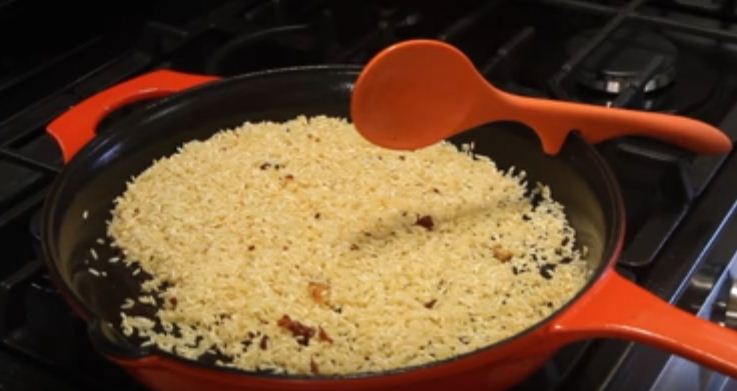 Transfer chicken to slow cooker. Add rice to skillet and cook until light golden about 3 minutes.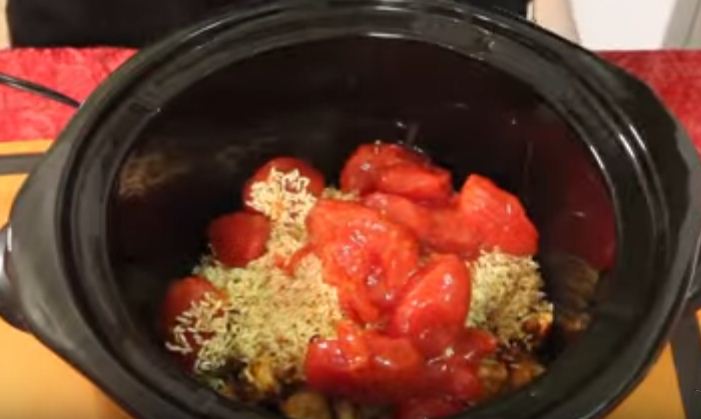 Add rice, tomatoes, broth, wine chorizo, onions, garlic and the rest of paprika to slow cooker. Stir to combine.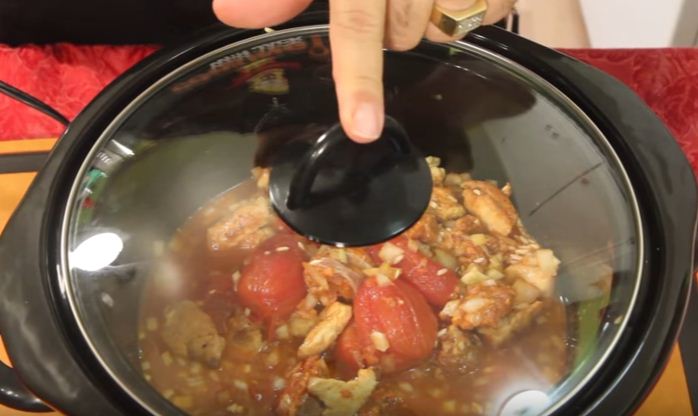 Cover and cook on high heat until the rice is tender about 1 3/4 to 2 hours.
Stir in peas, cover and let set for 10 minutes.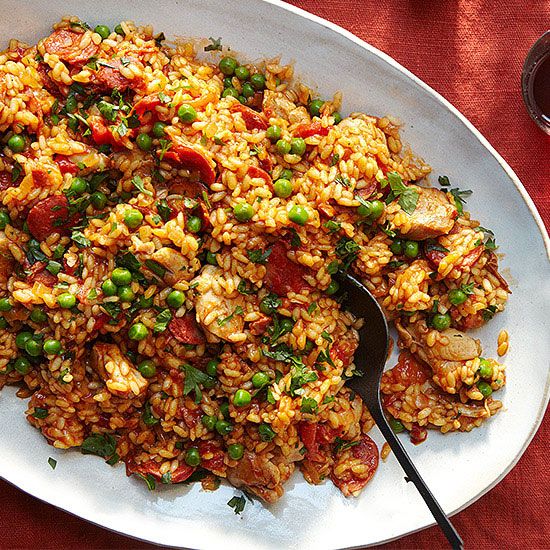 Top with parsley and serve with lemon wedge.
Watch the full video below.