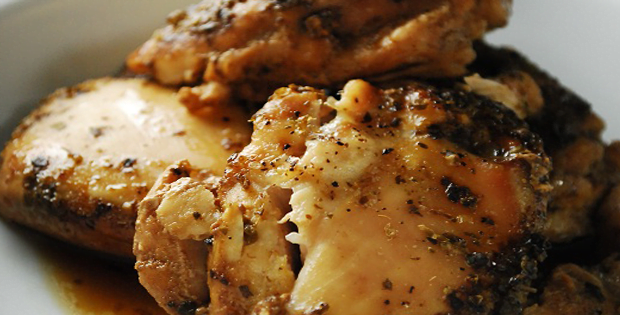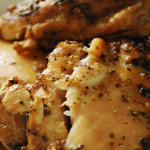 Yield: 4-6
Prep Time: 5 minutes
Cook Time: 6h 00 min
Print
4th of July Crock Pot Beer Chicken
Enjoy beer on 4th of July not only by drinking it but also on this amazing chicken dish.
This recipe is the ultimate 4th of July dish, well, next to burgers and barbecue dishes. It is actually one of my favorite dishes to prepare on occasions like this.
You can have this on the day of the celebration or even the day after especially if you have some left over beer. It is the prefect recipe to use up extra beer you have in your kitchen. And similar to most crock pot recipes, it is so easy you make and you just need a few ingredients to complete it. You can use your favorite beer if you want. The brand does not really matter.
Check out the recipe below.
Beer Crock Pot Chicken
Instructions
Place all ingredients in the crock pot, and cook on high for 4-5 hrs, or low for 6-8 hrs.
Feel free to change out the spices and herbs and use whatever you'd like.
If you are a weight watcher, this dish is for you. So you can indulge yourself during this 4th of July celebration and not worry about a thing.
A very big thank you to laaloosh.com for this awesome recipe.